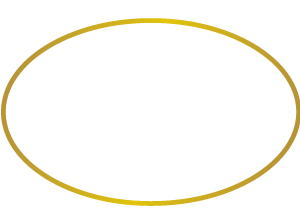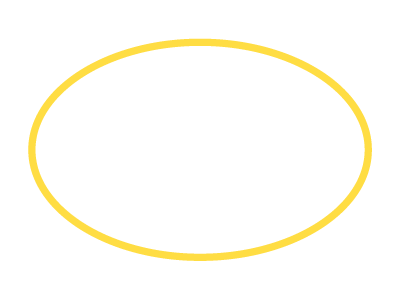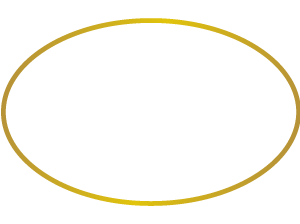 The Complete Range
Below is an overview of the guns we supply.  Click on any gun to see a more detailed description.
About us
John Jeffries Custom Shotguns - Shotguns with the Best Target Vision. If you want to shoot your very best, let me take you as close as possible. The rest is up to you.
BUSINESS PROPOSITION? CALL ME!