Second hand shotguns
Looking for second hand bargain shotguns but nothing quite within reach? Several new guns going out so some second hand guns here may be available at a good price. See something you like? Make me an offer, you might just be lucky.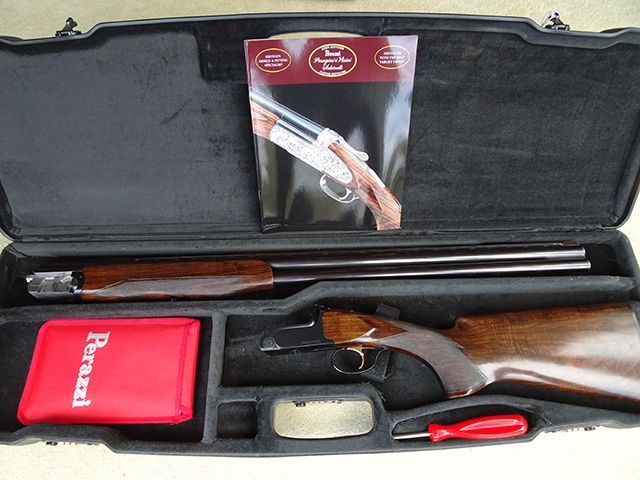 09/01/23
SUPERB PERAZZI HPX/RSR 31" GAME M/C
This gun is about 8 years but in excellent condition and a real nice handling gun. Comes with a complete overhaul and service and replacement H bolt and other parts/springs where necessary. Various stocks available. New stock extra cost at POA. 2023 price on a new gun like this one is over £13k. A great all round game sporter. Asking price, £5950.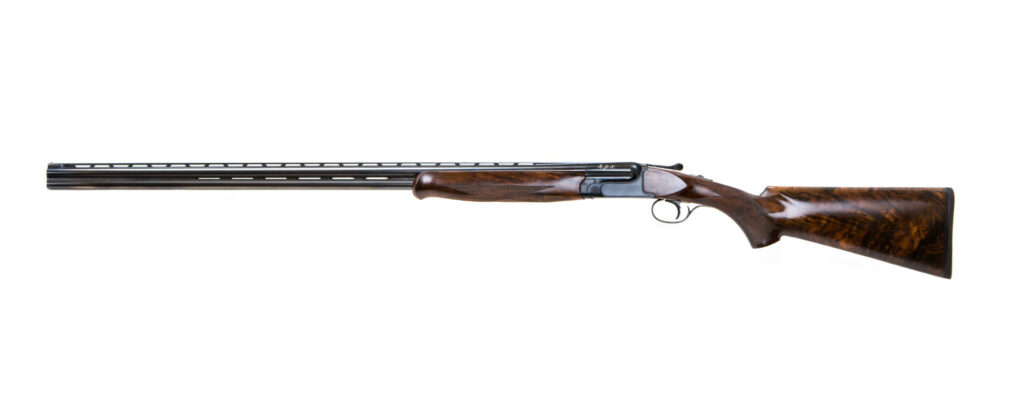 11/11/22
PERAZZI 28G 33″ RSR GAME
This is a superb example of a unique small bore game gun. It handles beautifully and is very capable of most quarries up to 50 yds. This gun has hardly been used and the latest new price would be just under £20k. Asking price, £9950.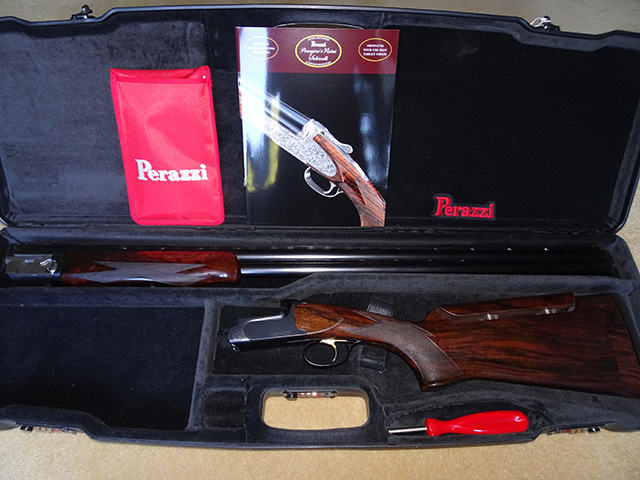 03/09/22
PERAZZI DSR 33″ SPORTER.
In very good condition built 2015. Excellent mechanically and with adjustable comb. Current RRP with adjustable comb over £12K. Asking price £5,450
– 2023 PRICE REDUCTION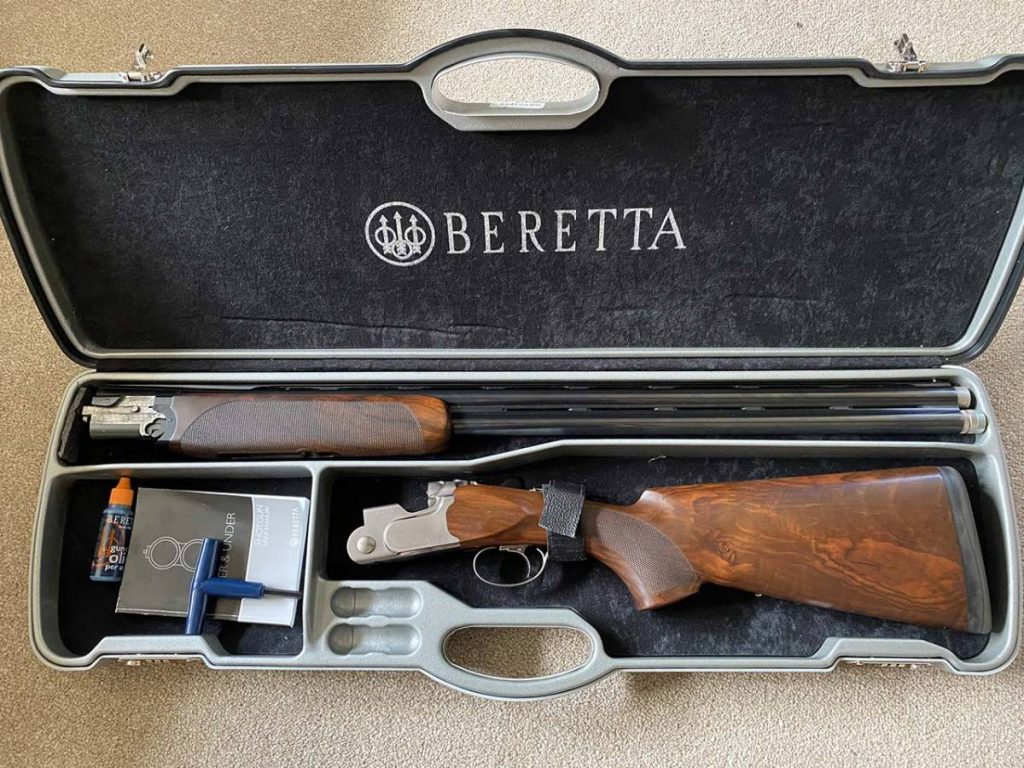 09/07/22
SECOND HAND BERETTA 692 30″ SPORTER M/C.
This gun in good condition comes with 2 extra Teague chokes. A nice handling gun. £1,895 ONO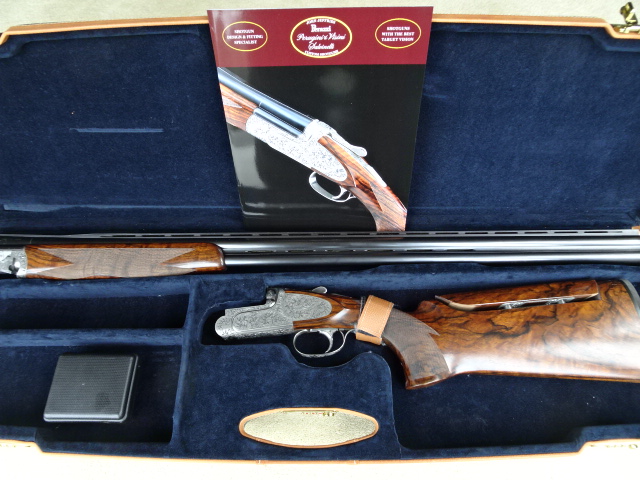 15/3/22
PERUGINI & VISINI 20G ELITE RSR/D GAME/SPORTER
This example is one of the nicest guns aesthetically to come from this Italian manufacturer. Superb hand engraving and woodwork with handling and performance to match. 32 3/4″ barrels. Approx 5 years old but mint. Waiting time for a new version of this gun, 18 months. Current RRP is £35K.
Asking price  £25,000