Second hand shotguns
Looking for second hand bargain shotguns but nothing quite within reach? Several new guns going out so some second hand guns here may be available at a good price. See something you like? Make me an offer, you might just be lucky.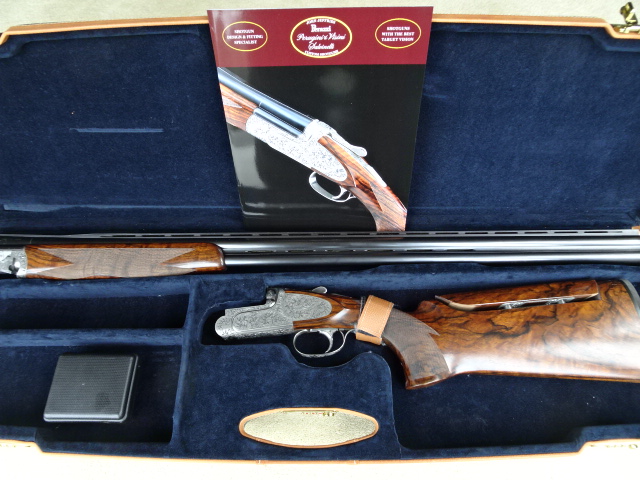 15/3/22
PERUGINI & VISINI 20G ELITE RSR/D GAME/SPORTER
This example is one of the nicest guns aesthetically to come from this Italian manufacturer. Superb hand engraving and woodwork with handling and performance to match. 32 3/4″ barrels. Approx 5 years old but mint. Waiting time for a new version of this gun, 18 months. Current RRP is £35K.
Asking price  £25,000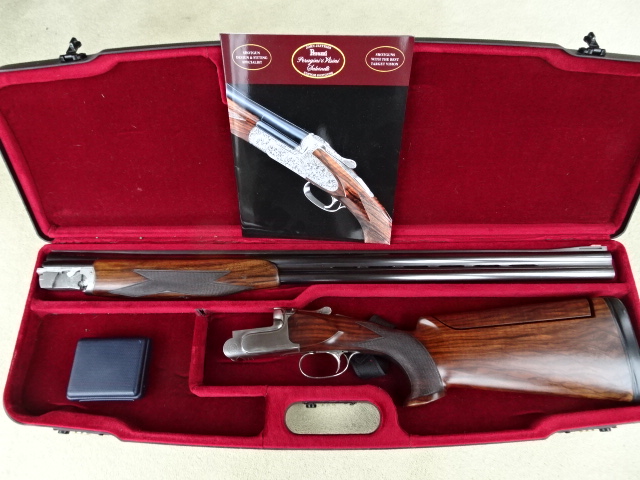 26/1/22
PERUGINI & VISINI SUPREMA HVR 12G SPORTER 30″
An older gun but in good working order. Handles well and would make a good lighter game gun as well.
Asking price  £8500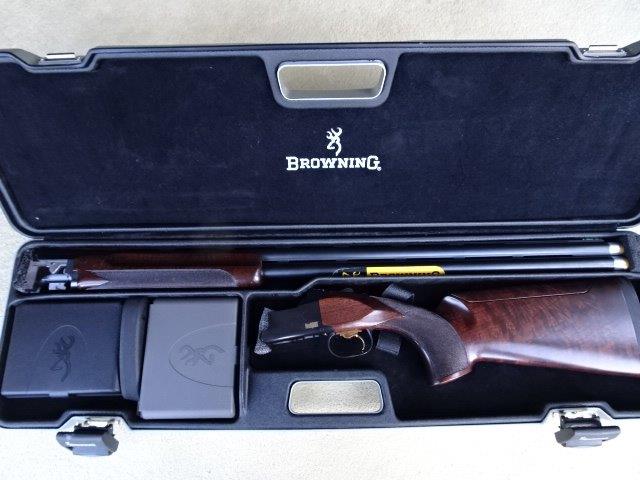 19/1/22
BROWNING 725 M/C PRO-SPORTER 32″ WITH ADJUSTABLE COMB.
Nice gun in good condition.
Asking price  £2250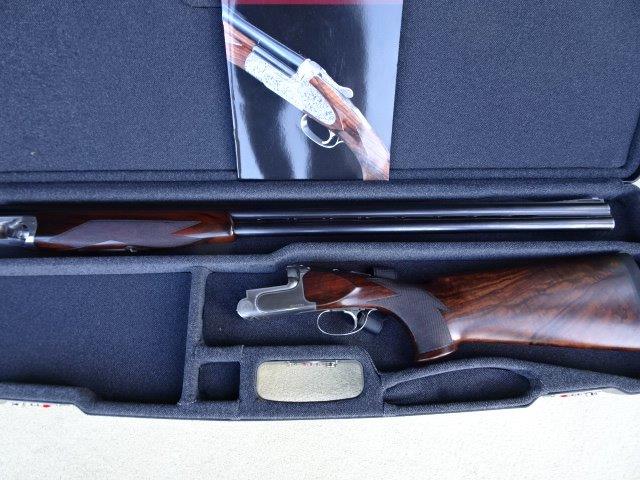 19/1/22
PERUGINI & VISINI  32″ SPORTER. 
A nice handling gun about 4 years old.
Current RRP, £19500.
Asking price  £10750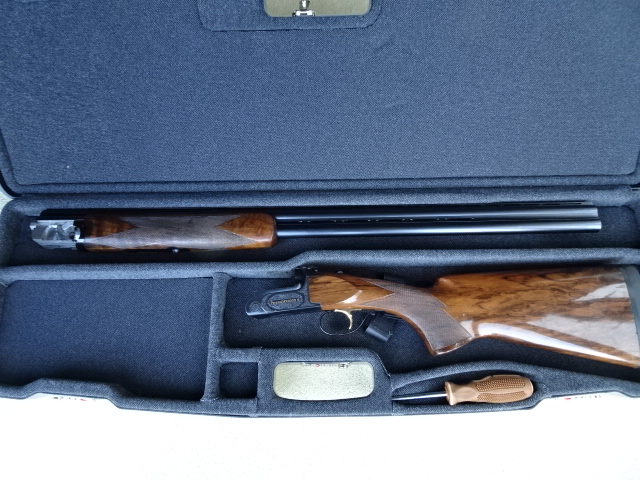 7/1/22
PERAZZI MX2000S 12G 30 3/4″ SPORTER
Good condition and built 2016.  12 months guarantee.
Asking price around
£6950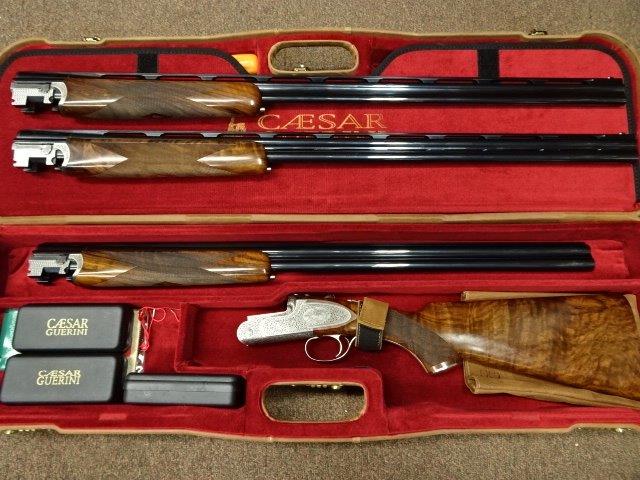 15/12/21
CEASAR GUERINI FORUM combination gun
A very nice and interesting gun with 3 sets of barrels, 20/30″, 28/32″ and 410/32″. Well balanced and handles well too. Very little use. Asking price around
£9850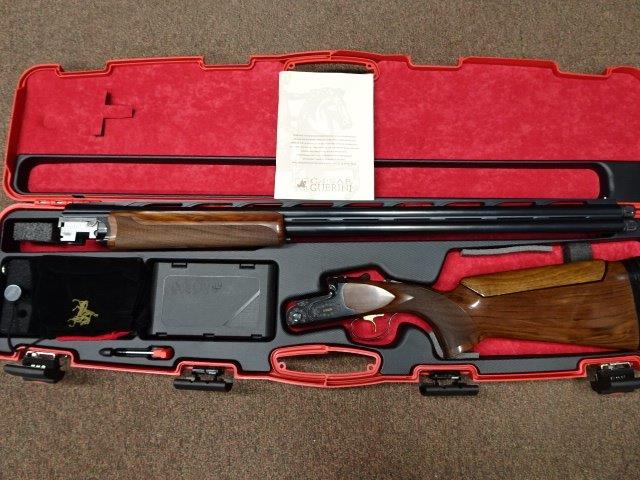 15/12/21
CEASAR GUERINI SUMMIT sporter.
32″ with adjustable comb. Good condition.
£1950 ONO.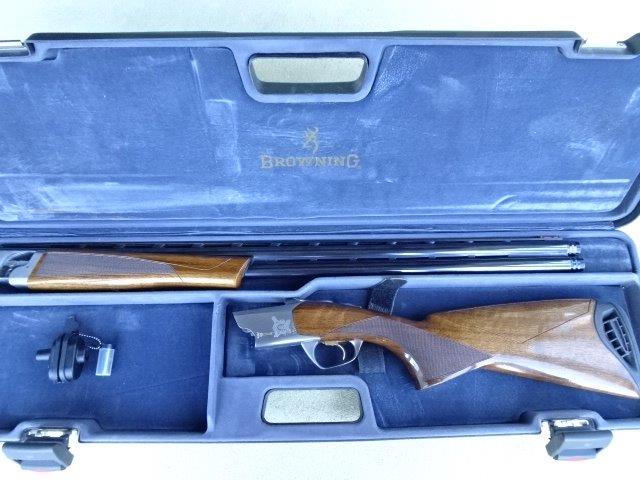 16/10/21
BROWNING CYNERGY 12g 30″ sporter M/C.
 In good condition and handles very well.
£895. 12 Months guarantee excluding stock.