New Legend, old customer James Beck. 
Just taken delivery and very happy.  Third HPX.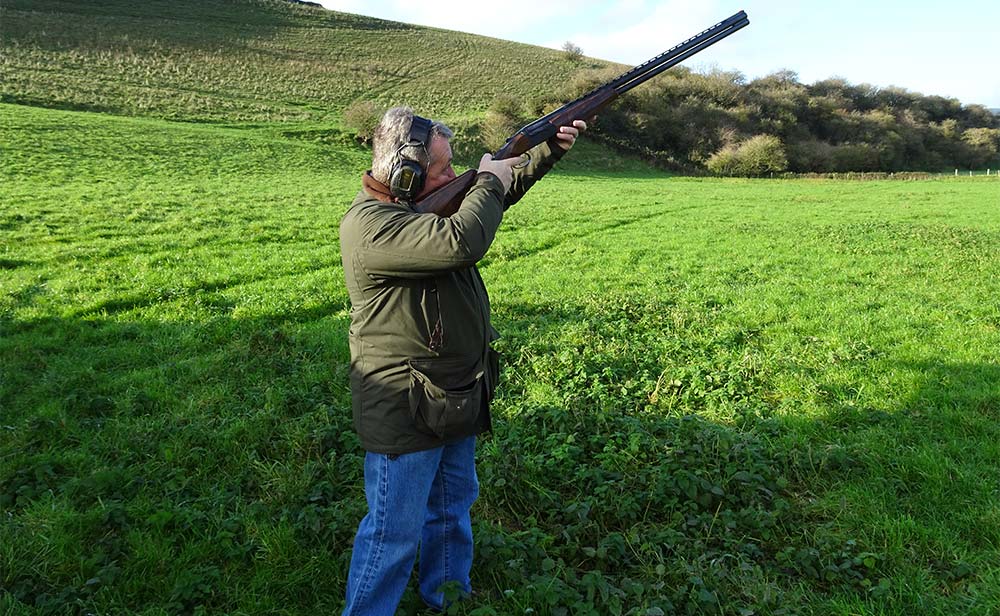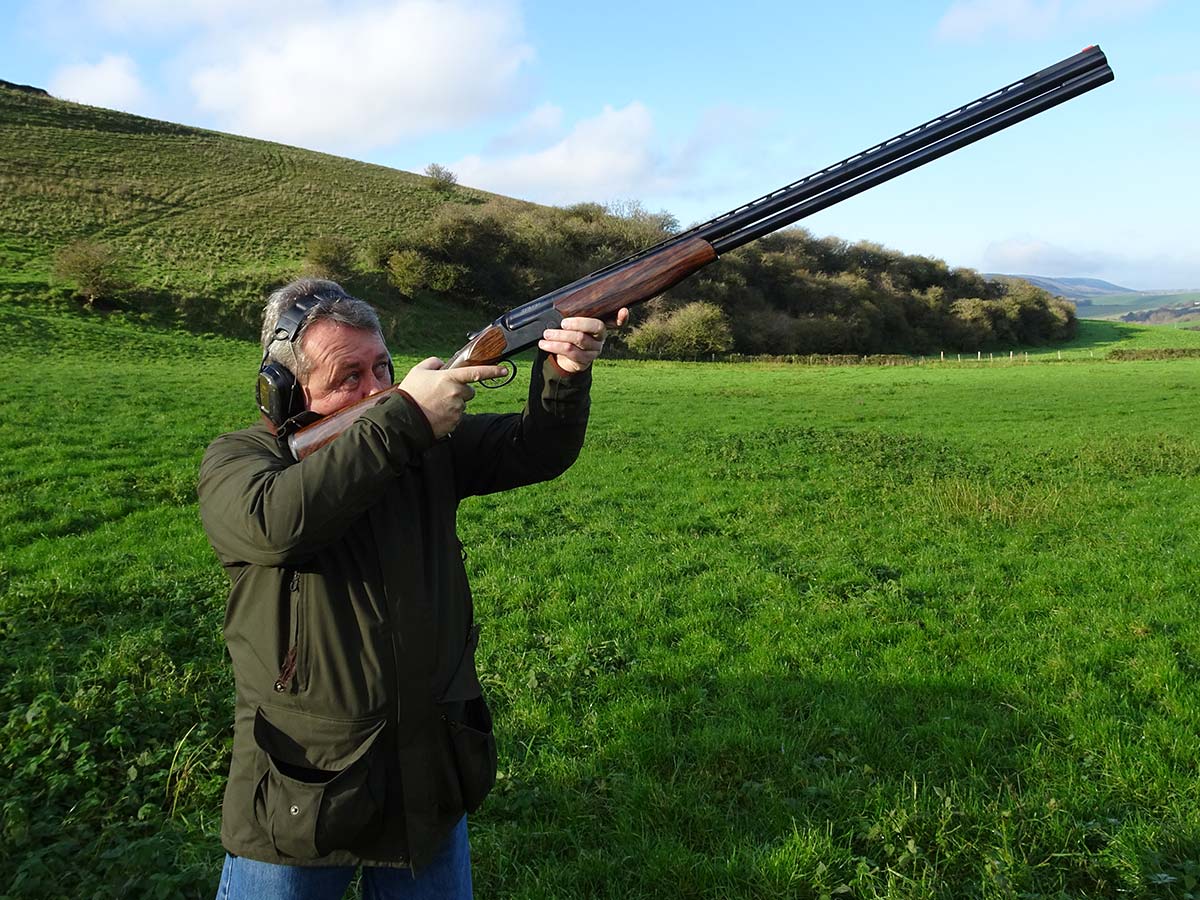 Kenny Bennett topping the score cards with his new Legend.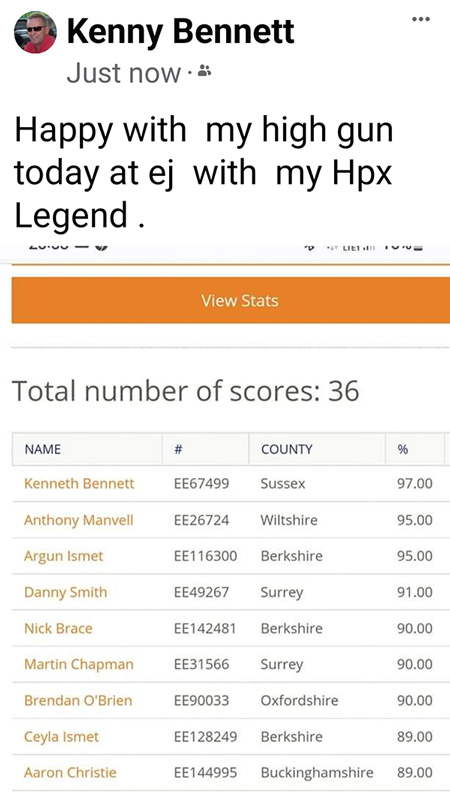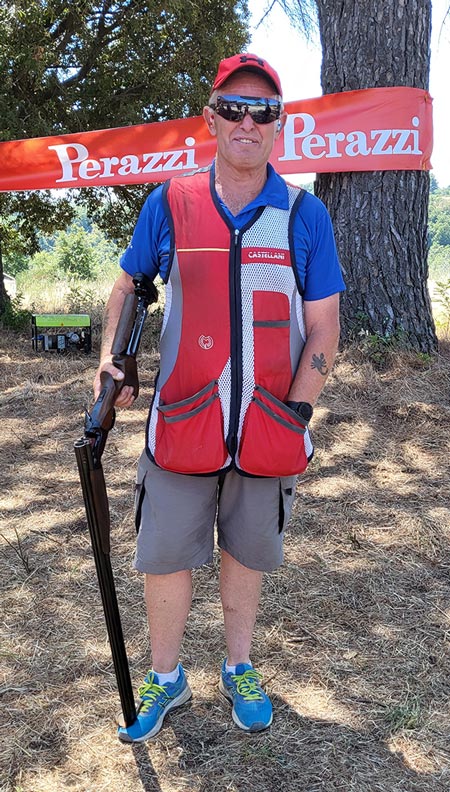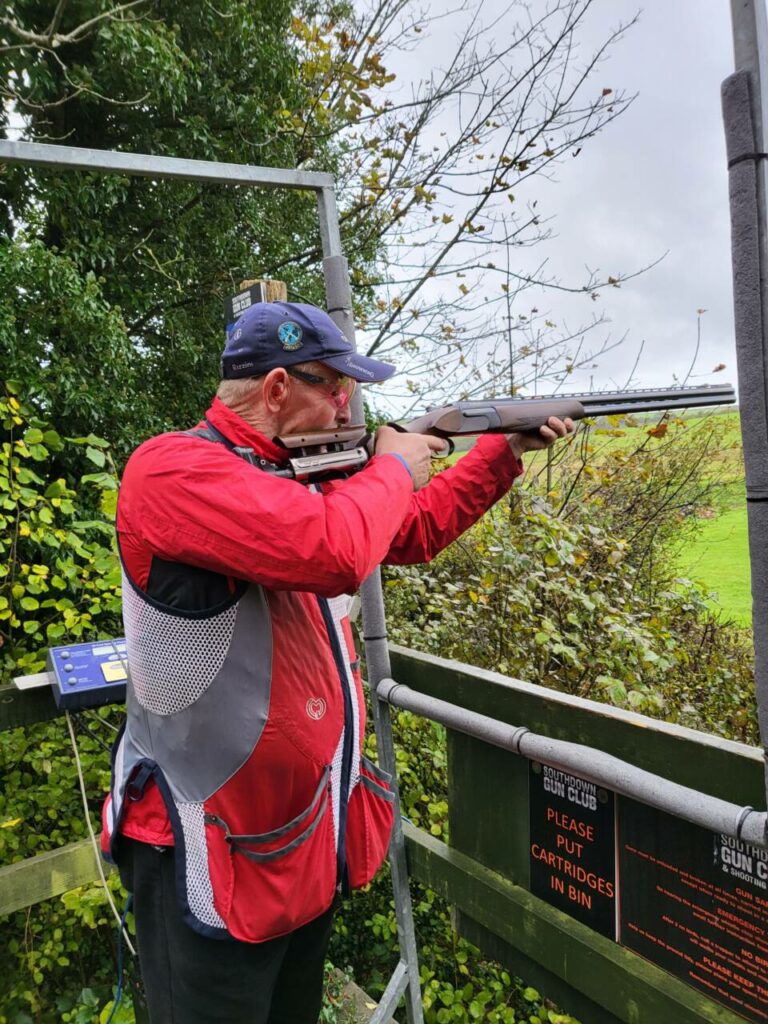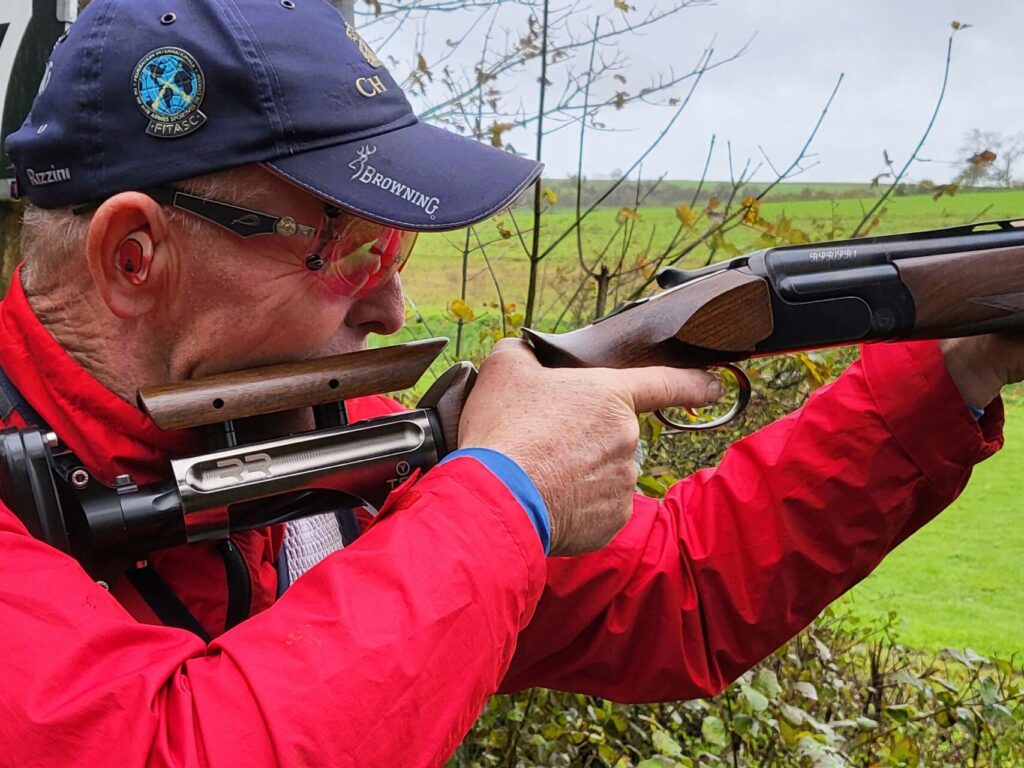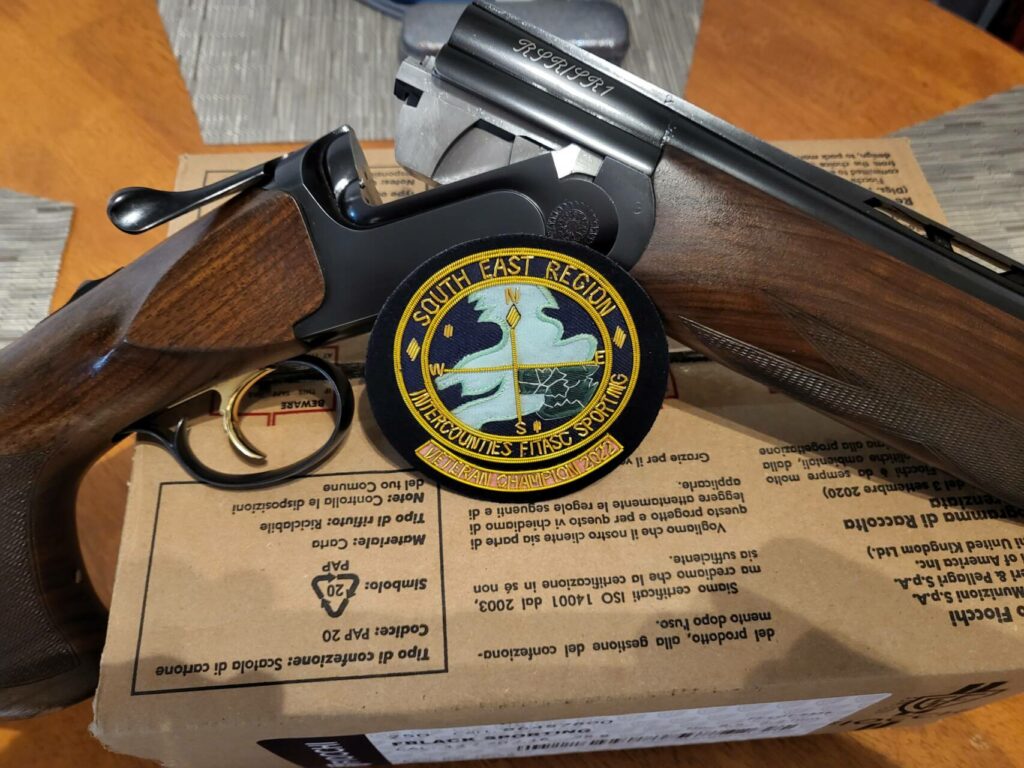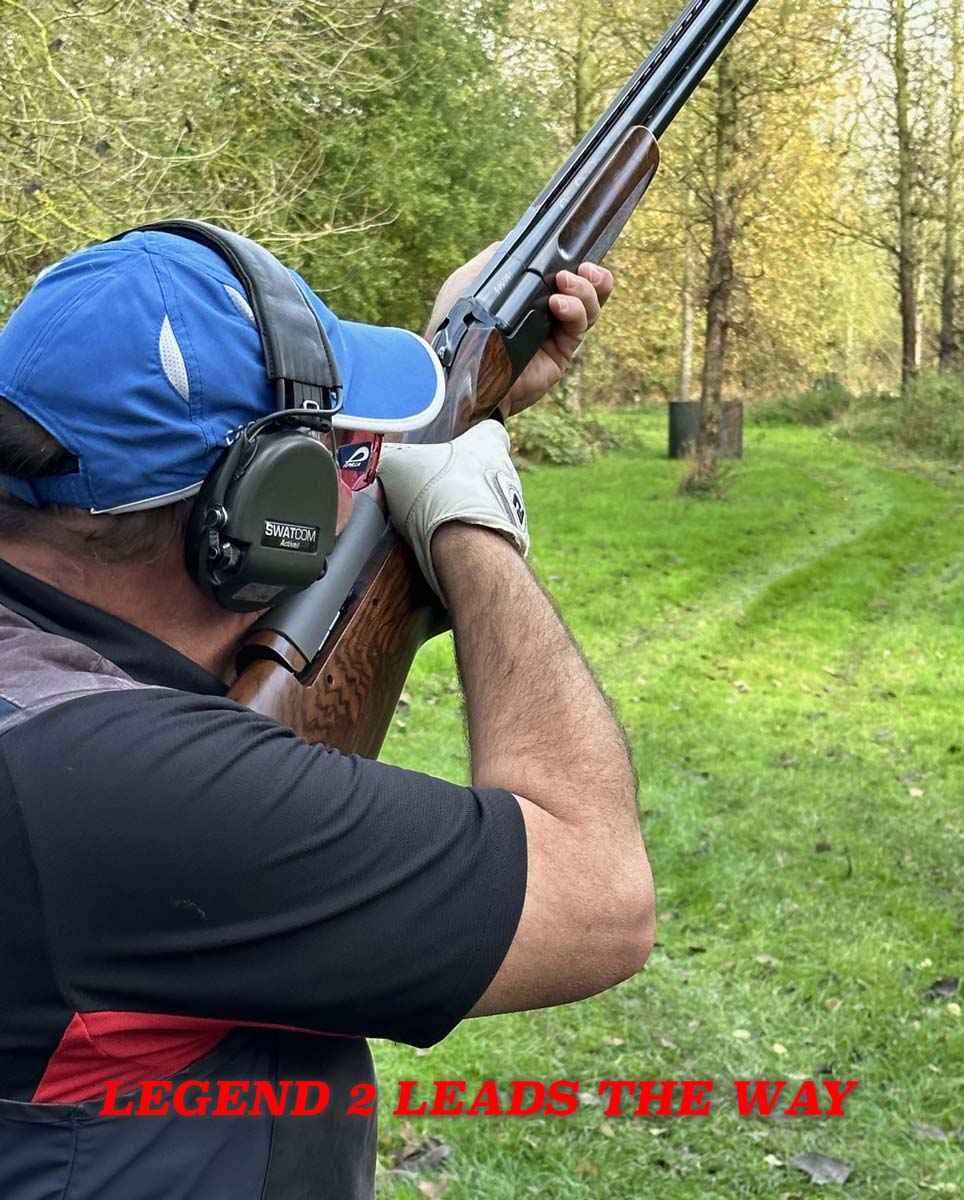 Top shot Phil Rowbottom at it again with his new Legend with great scores at Grange Farm and Garlands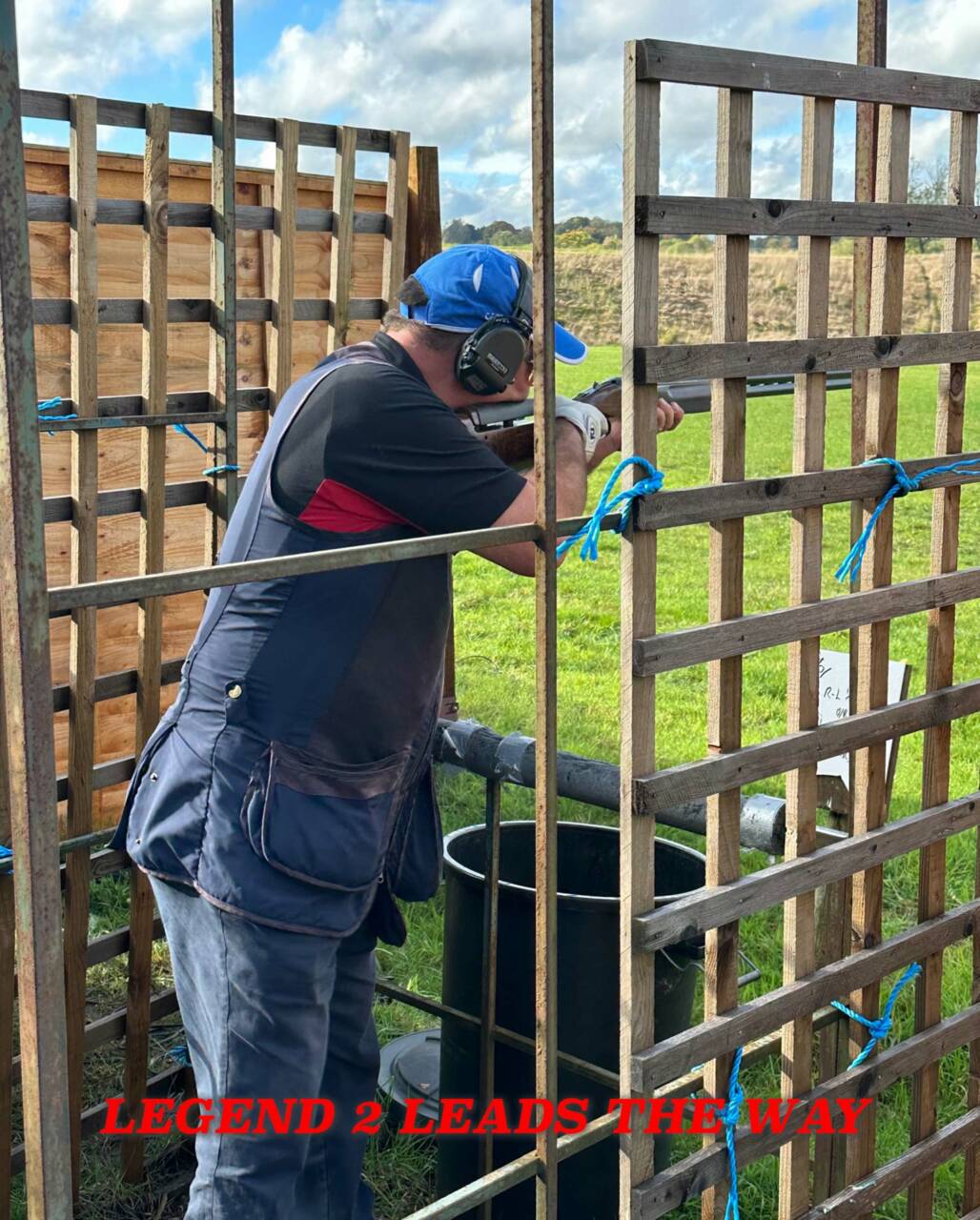 WOW Archie!
Not bad for first time at a major competition.
I'm very proud to announce that my grandson, Archie Alexander, took possession of his new Legend just before the Gamefair and then went and won the juniors sporting at this event on his first time out to a big national competition.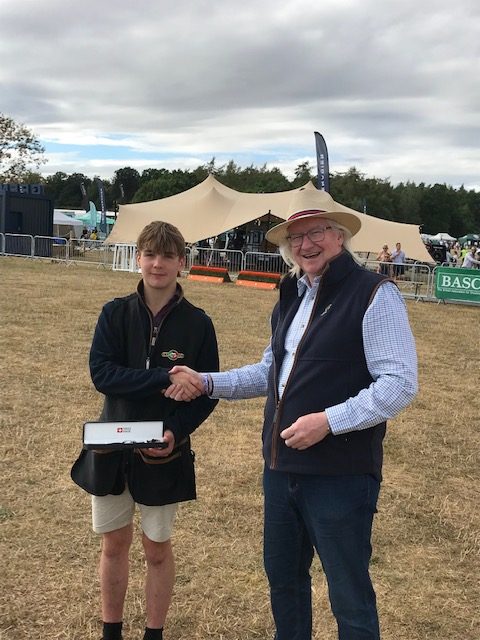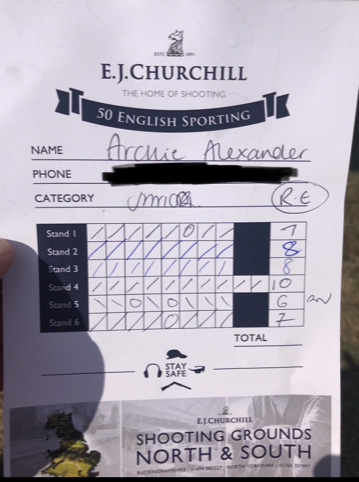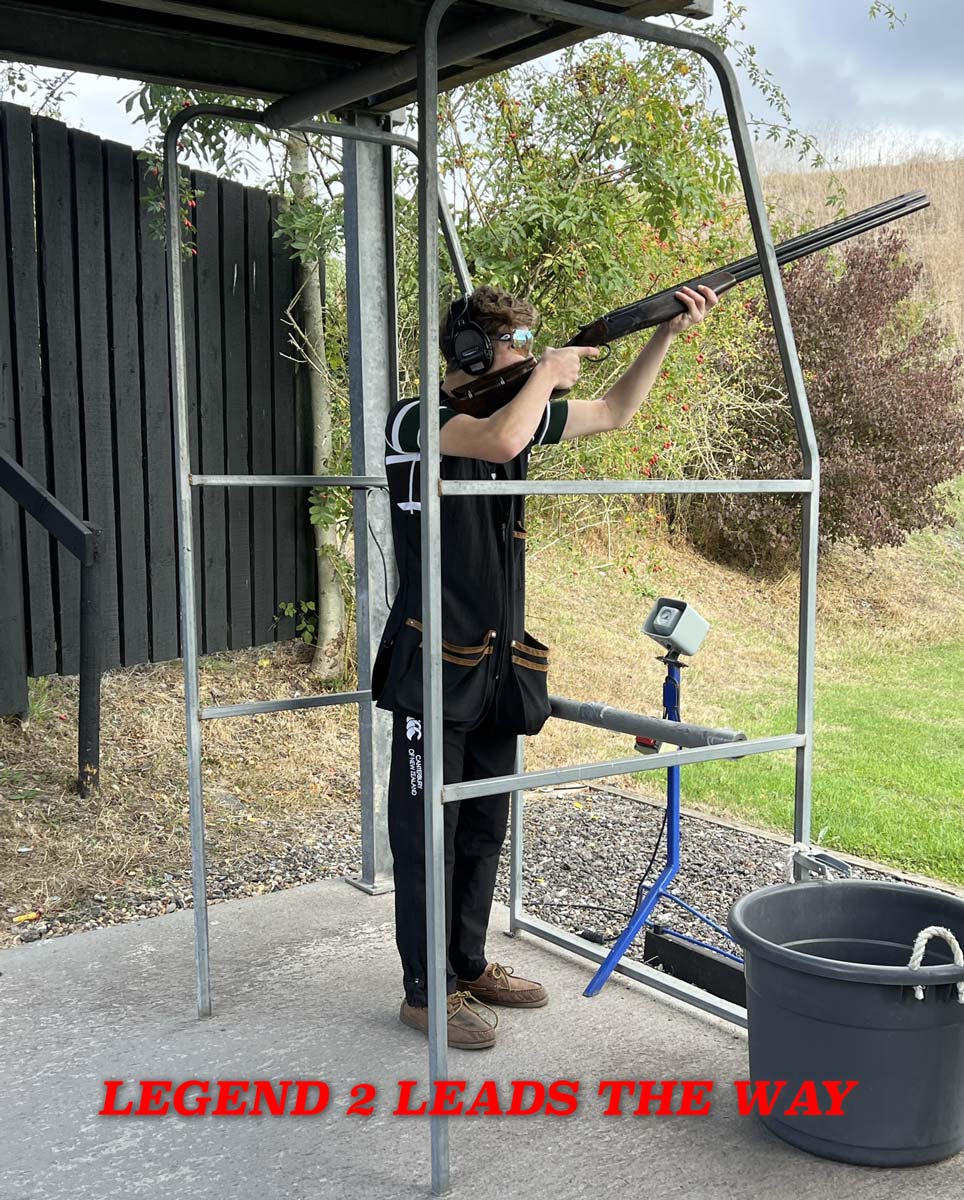 Great stance and gun mounting from Archie Alexander.
Congratulations to him and watch out clay shooters, you may see a bit more of him soon. Archie had already been using my Legend demonstrator locally near his home in Norfolk where he has had a few local and county wins but the Gamefair win is a great achievement. Well done.
The  Legend makes its mark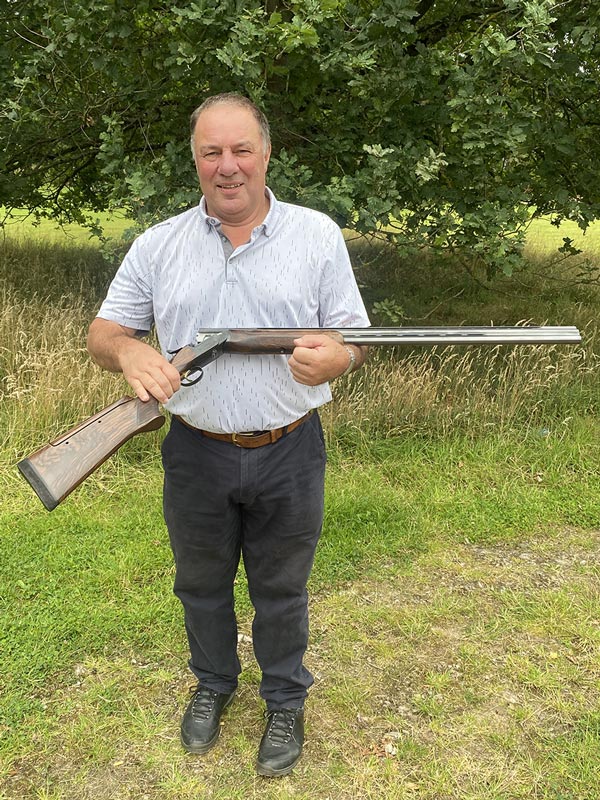 IT'S LEGENDARY!
The new Perazzi HPX Legend is causing a real stir
England team member, Phil Rowbottom with his new Legend. Phil took possession on 30th July and has already put in some good scores. 89/100 first time out.
The Perazzi Legend 2
A new standard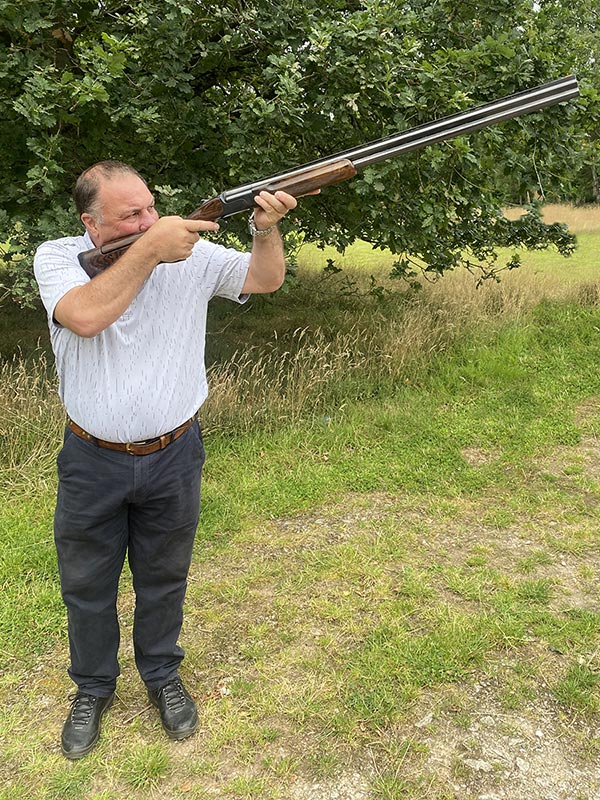 SPECIAL PROMOTION
FREE CARTRIDGES ??? It's easy!
Just send me 2 or 3 pictures of yourself shooting or handling the Perazzi Legend 2 or any of my guns in a shooting position along with a good shooting comment and I will give you 250 cartridges. Get your name in lights for just a little effort.
The Perazzi Legend 2 – A new standard