Phil Rowbottom and his Legend 2 at it again! November 2023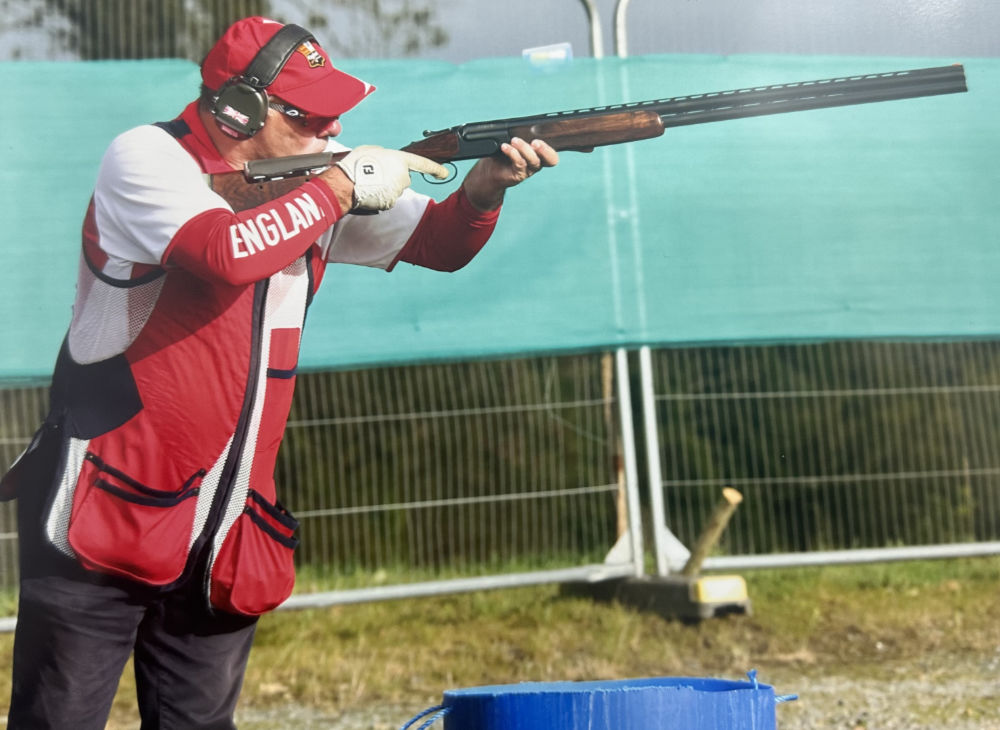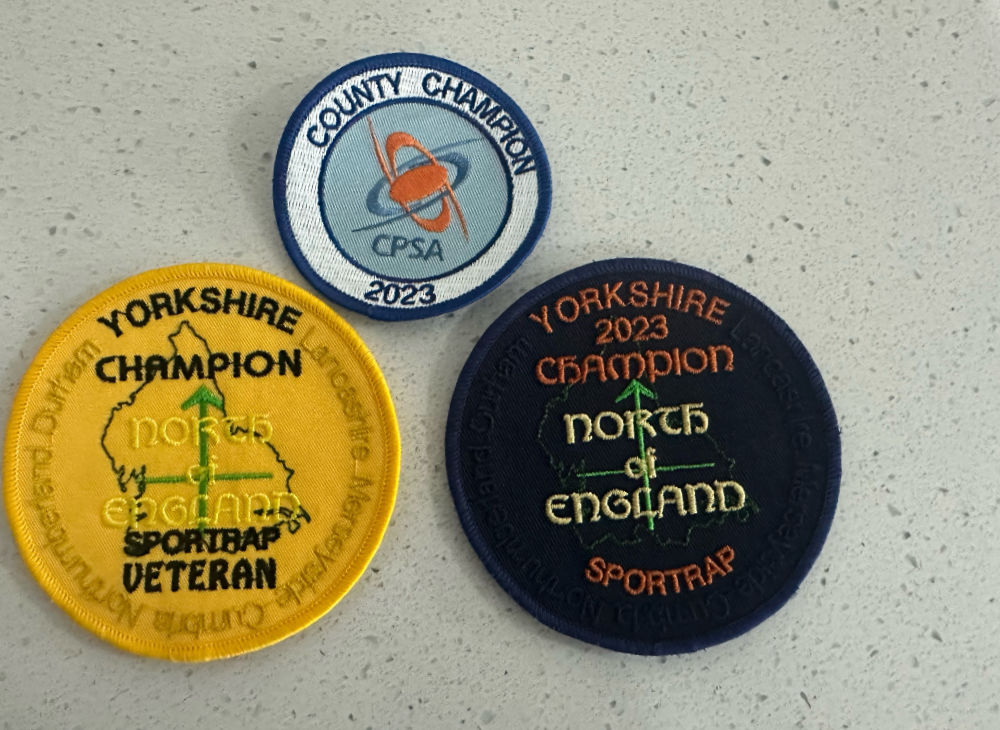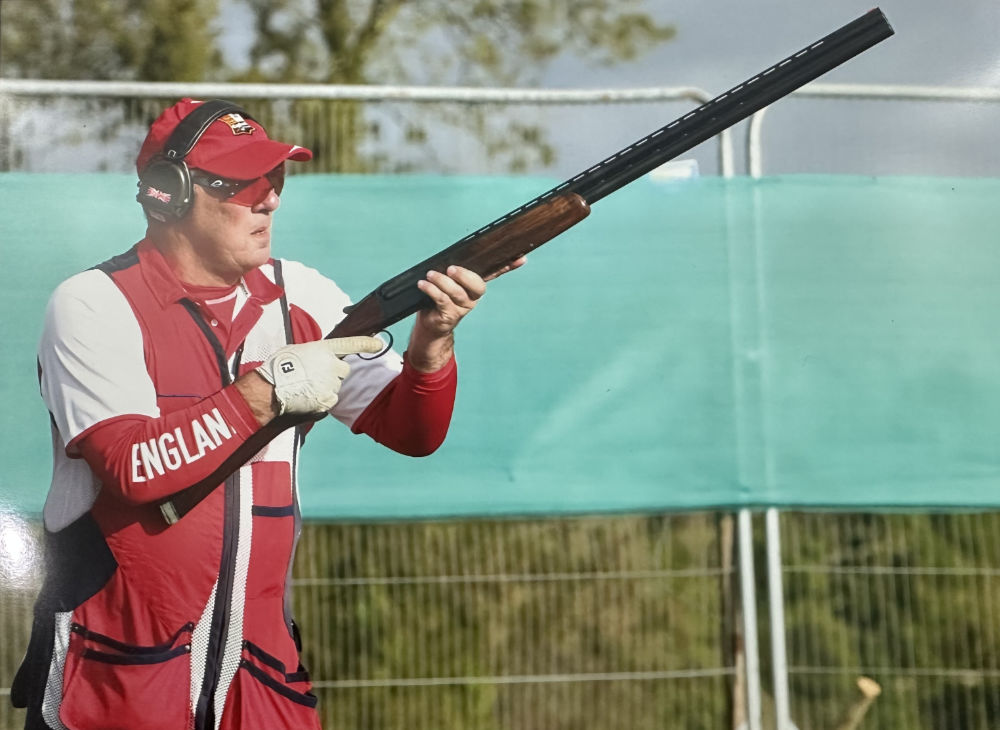 Some great scores from Kenny Bennett with his Legend 2 on a very wet day! October 2023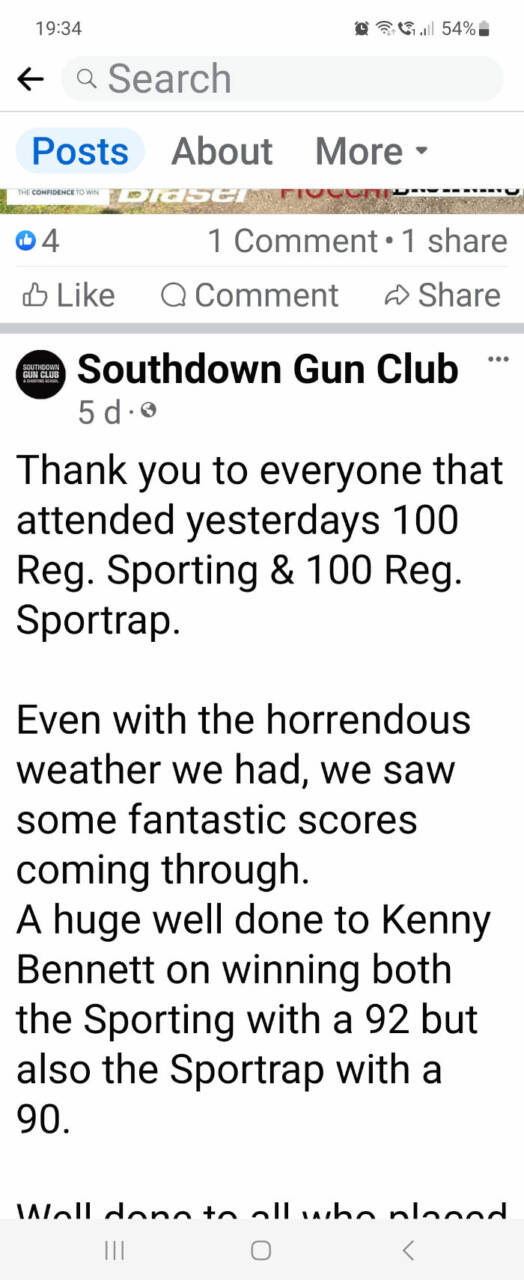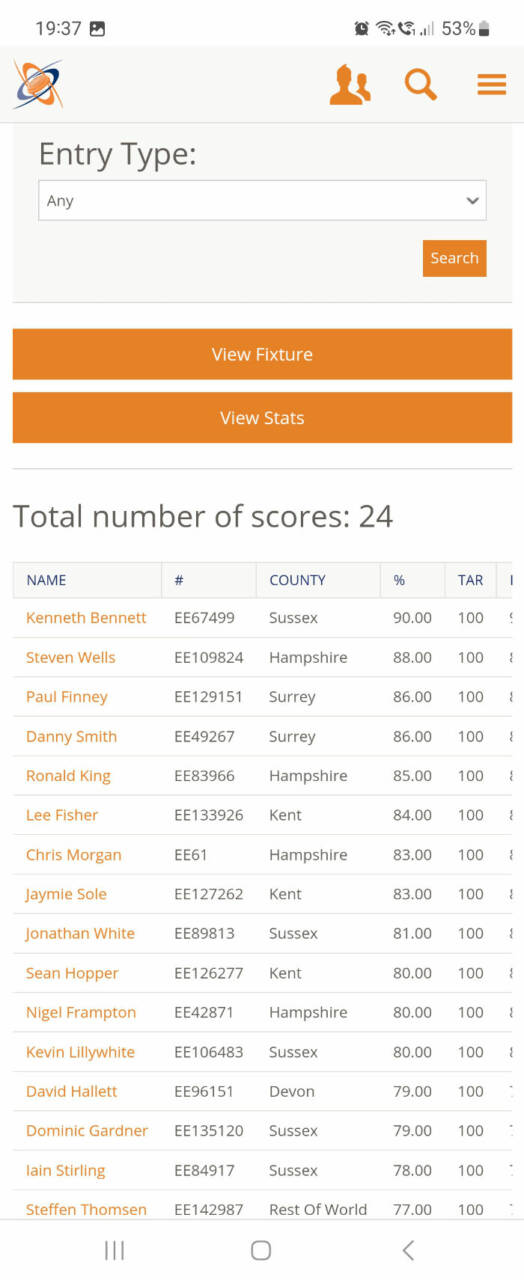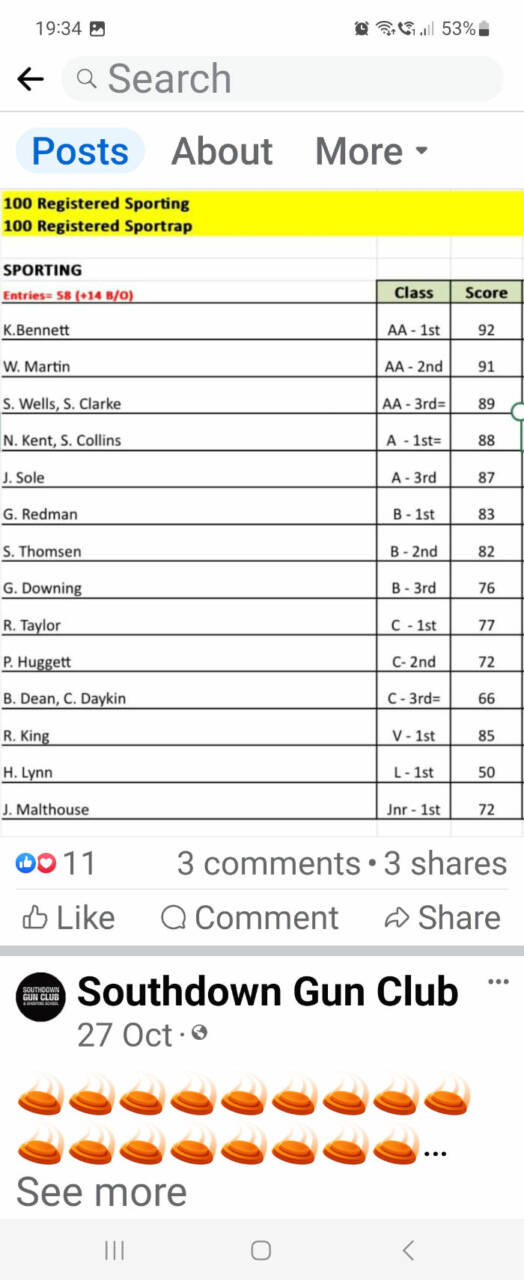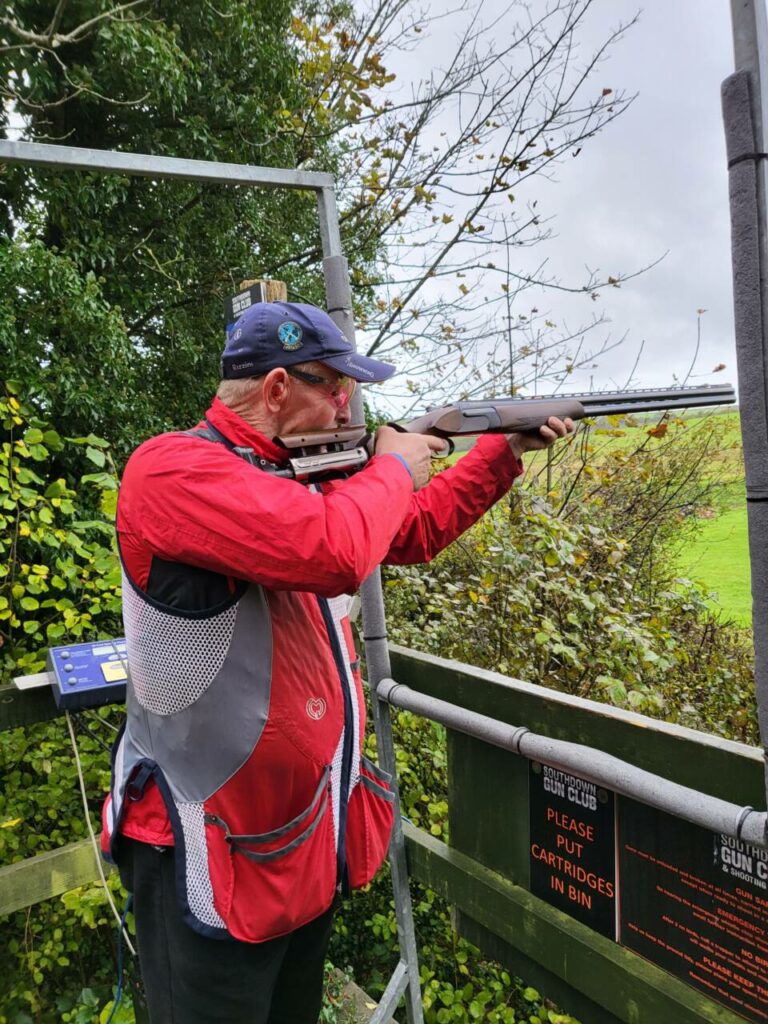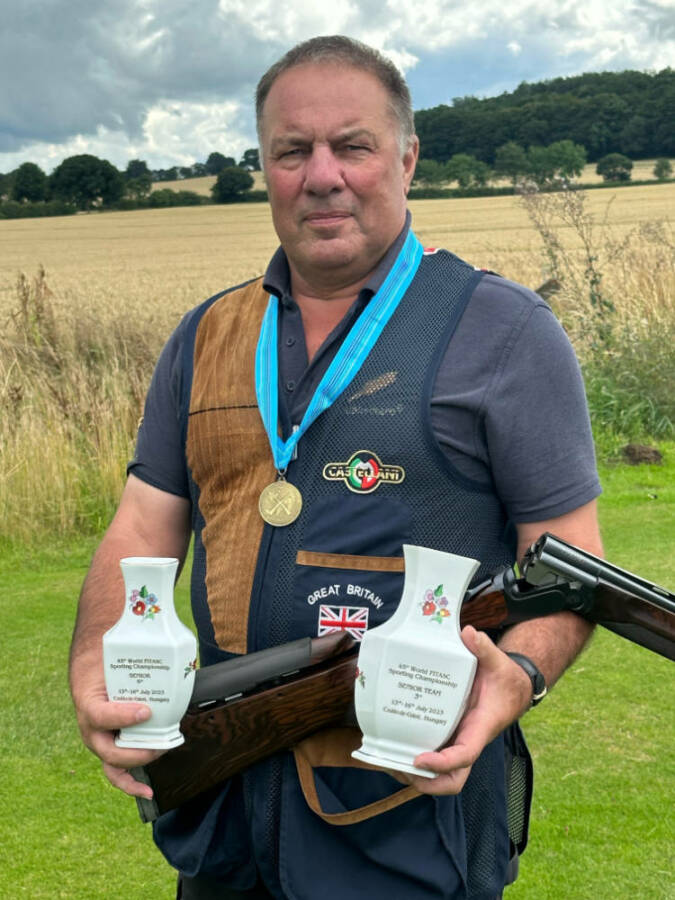 WELL DONE PHIL ROWBOTTOM
AT THE FITASC 45th WORLD CHAMPIONSHIPS IN HUNGARY 2023
I have been using my HPX Legend for 8 months now and the results get better and better. Bronze medal with the seniors at the world fitasc and 6th individual in the seniors.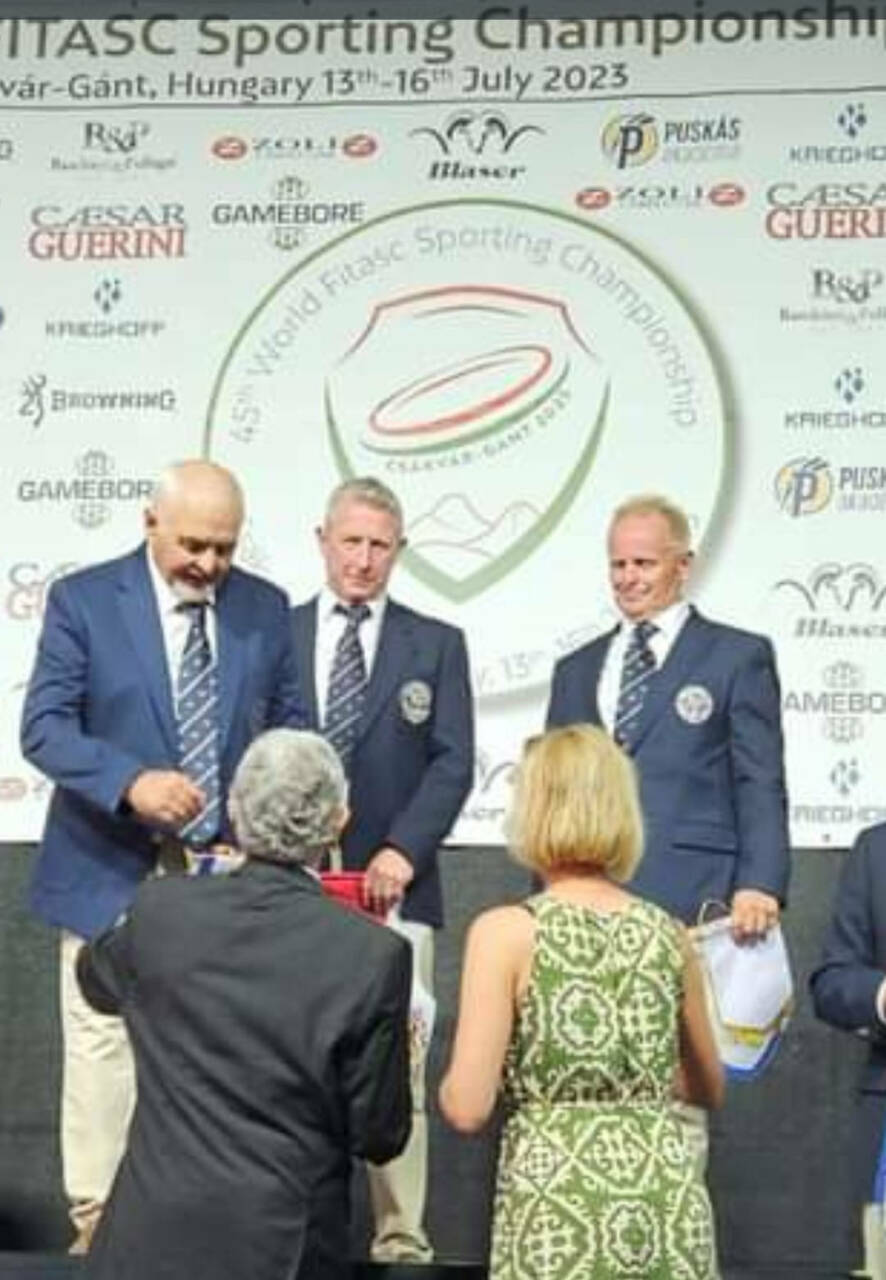 WELL DONE FOR KENNY AGAIN –
AT THE FITASC 45th WORLD CHAMPIONSHIPS IN HUNGARY 2023
Here he is (the one on the right) receiving a presentation for gold award in the 2023 world FITASC in Hungary recently.  His performance with the Legend keeps getting better and better.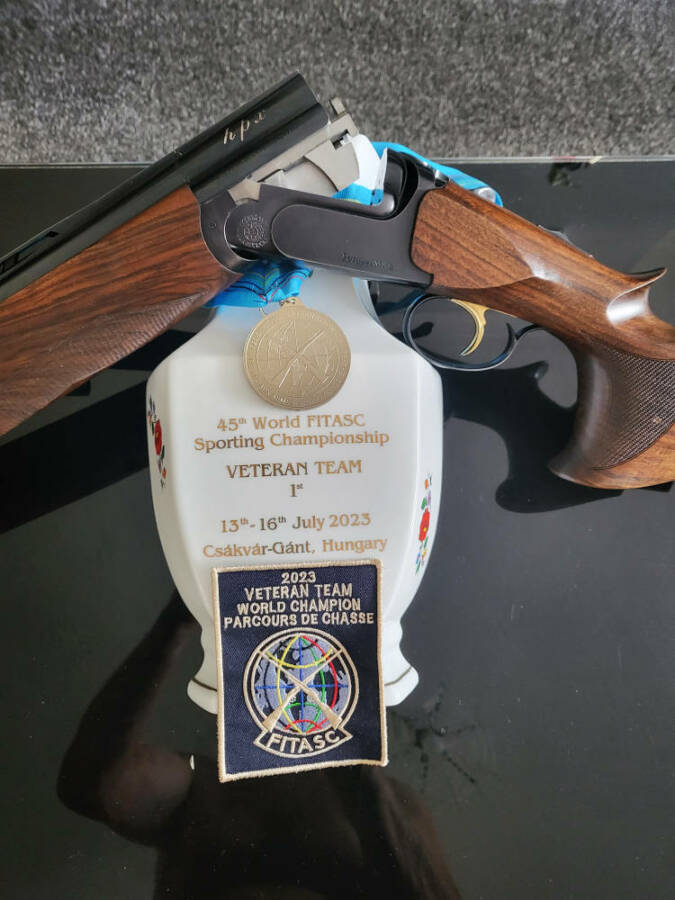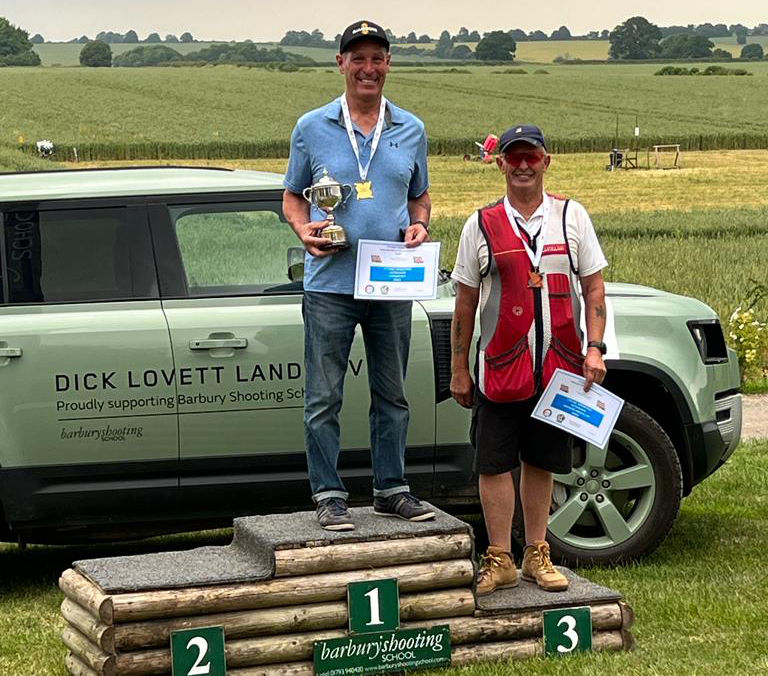 KENNY IS AT IS AGAIN, MAKING A LEGEND AND USING ONE TO DO IT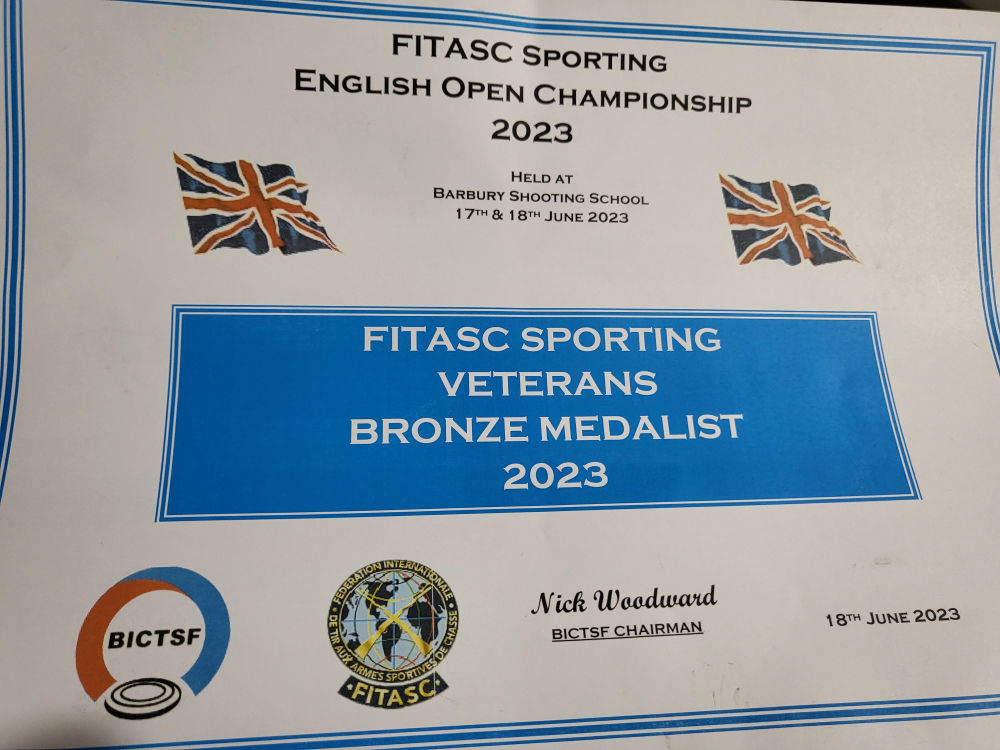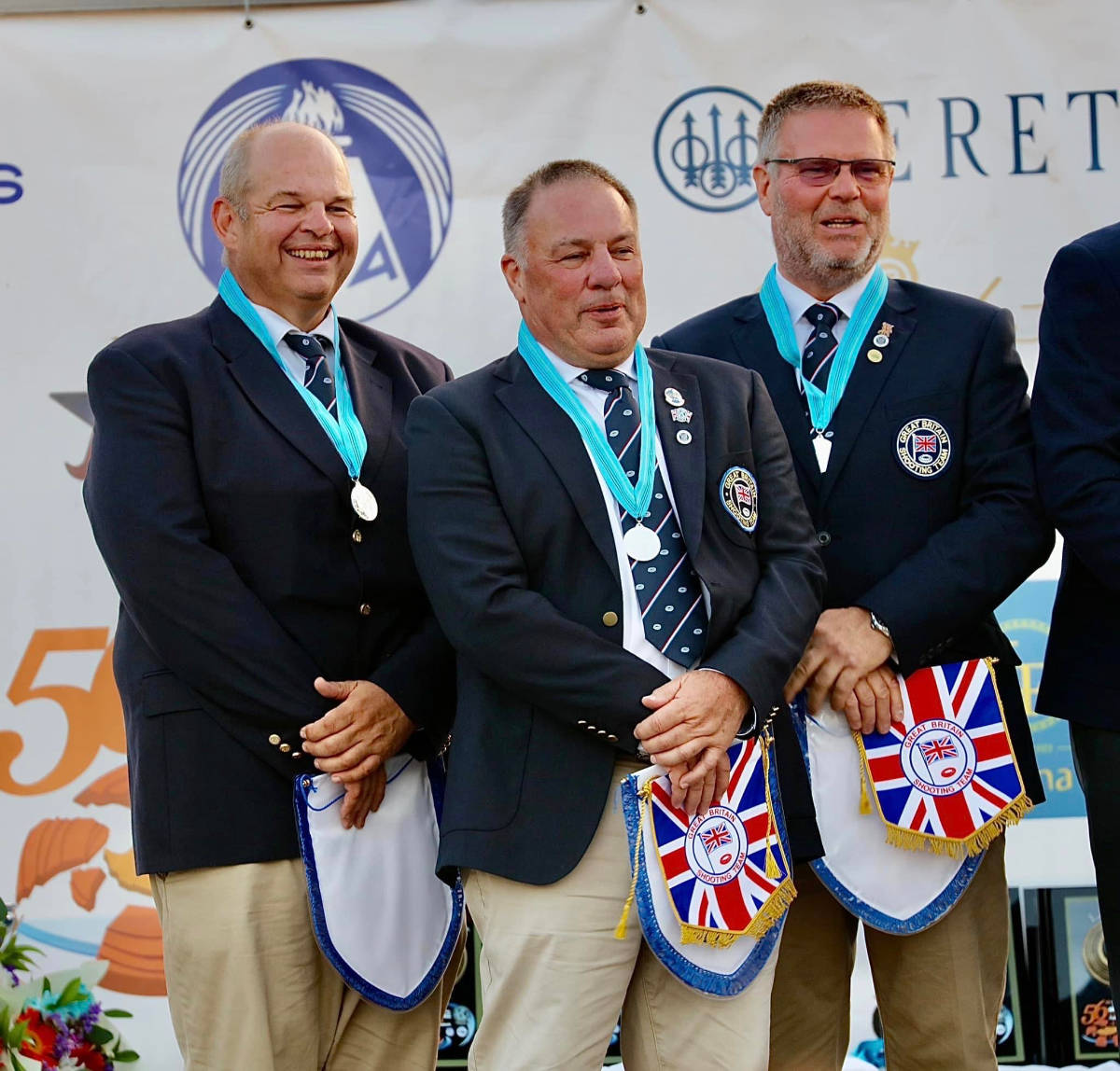 GREAT NEWS FOR PHIL ROWBOTTOM AND THE LEGEND
Team GB Fitasc acceptance – European Championships 2023 Cyprus
Dear GB Squad member,
Firstly I want to congratulate you on becoming selected to be part of Squad Great Britain at the upcoming European FITASC Championships, as you are fully aware this is the first stage in the selection process toward selecting our Team for the World Championships which are being held in Gant, Hungary in July. This is obviously a first for us using the European Championships as a selection shoot for the Worlds, taking a squad (32 members including the etyam) and parading at the opening ceremony which will be an amazing site to see I am sure.
Picture – Phil Rowbottom (centre) with some of Squad Great Britain.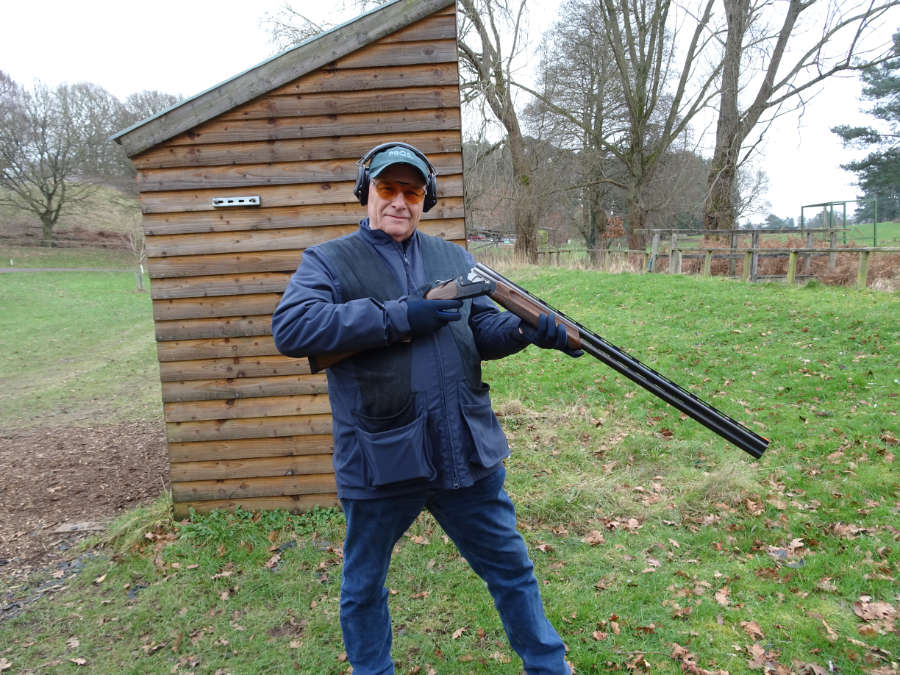 John Worth with his new special version Legend 
A Perazzi HPX HT Legend 2. The smile says it all.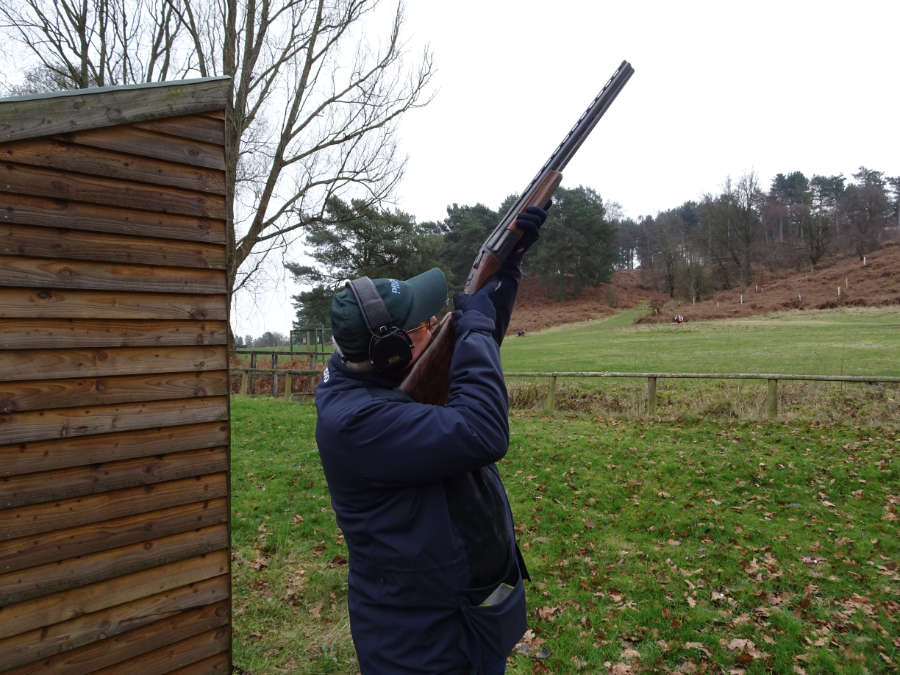 TWO OF A KIND
Good shooters Gary Mitchell & Martin Hunt looking a bit excited with their new Legends.  Brilliant was the comment when collection took place.  Great to welcome two more Legenders on board.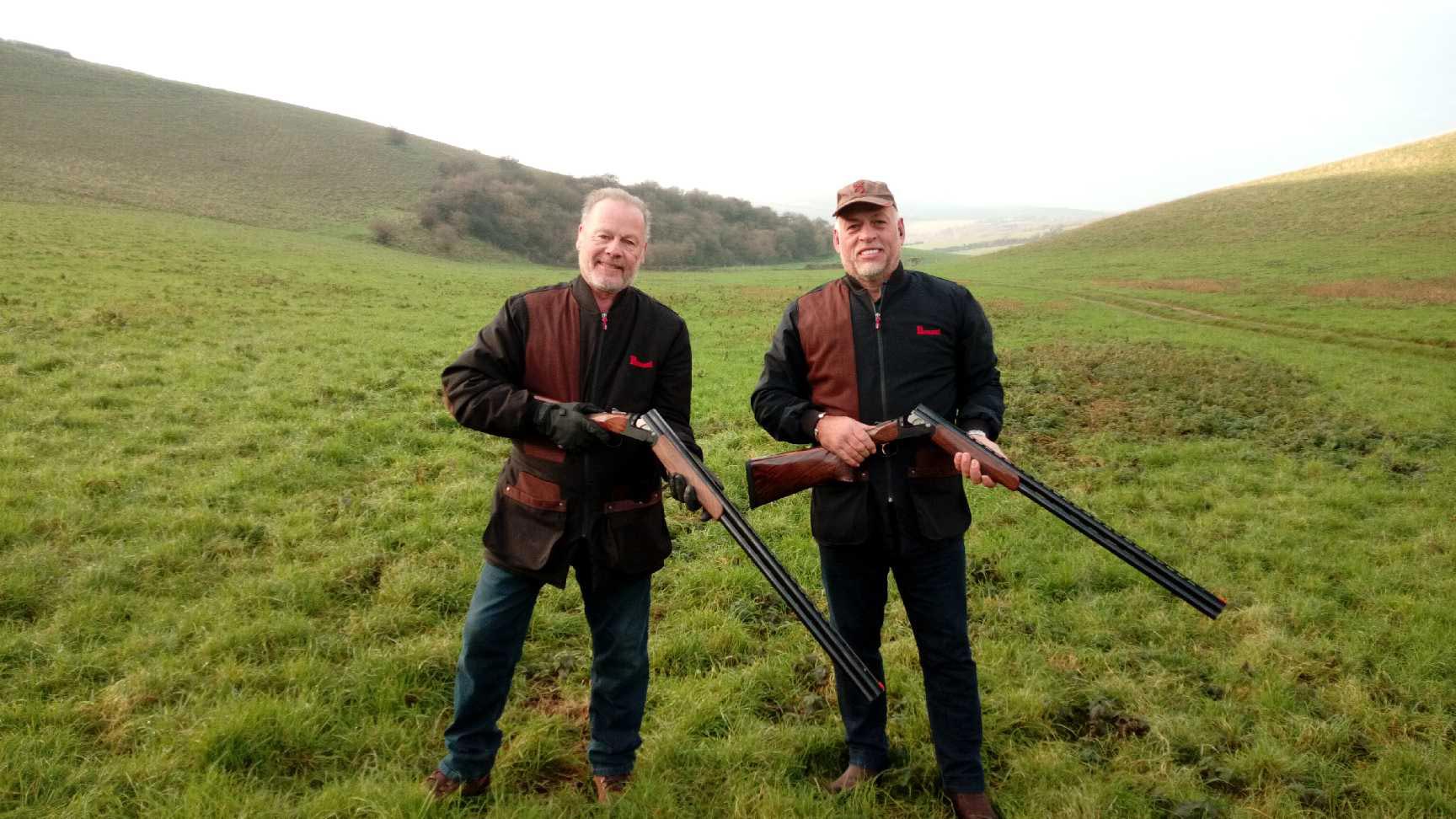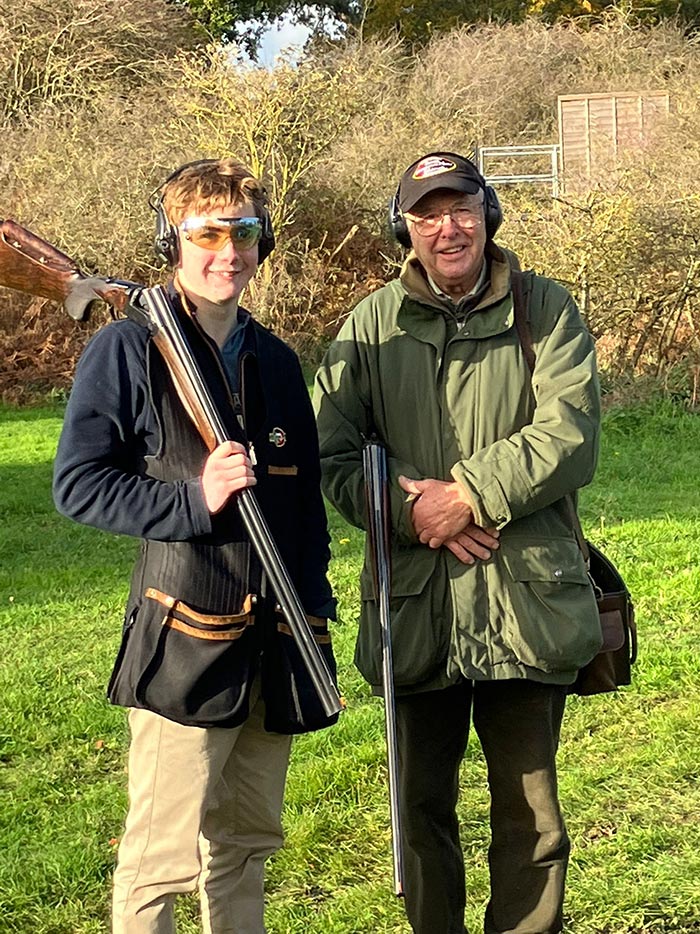 MY GRANDSON ARCHIE AND ME
"Last Sunday I shot English Sporting at Barrow Sporting Clays which was my first time in A class. After a couple of rough stands I finished with a score of 82/100. I've had a great year and have seen my shooting really improve, particularly since I got my Perazzi HPX Legend 2 in August."
Archie Alexander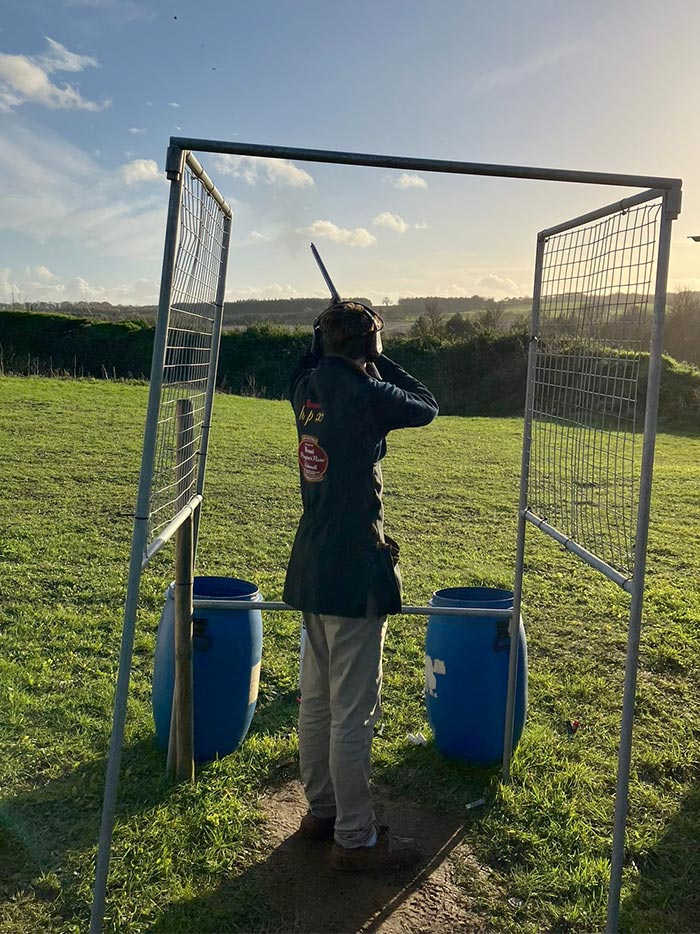 New Legend, old customer James Beck. 
Just taken delivery and very happy.  Third HPX.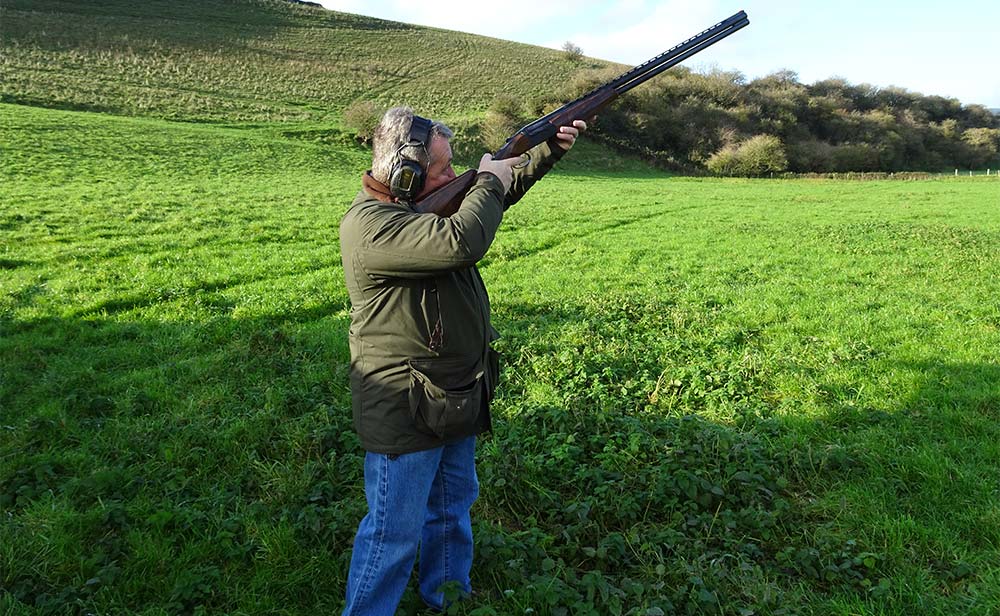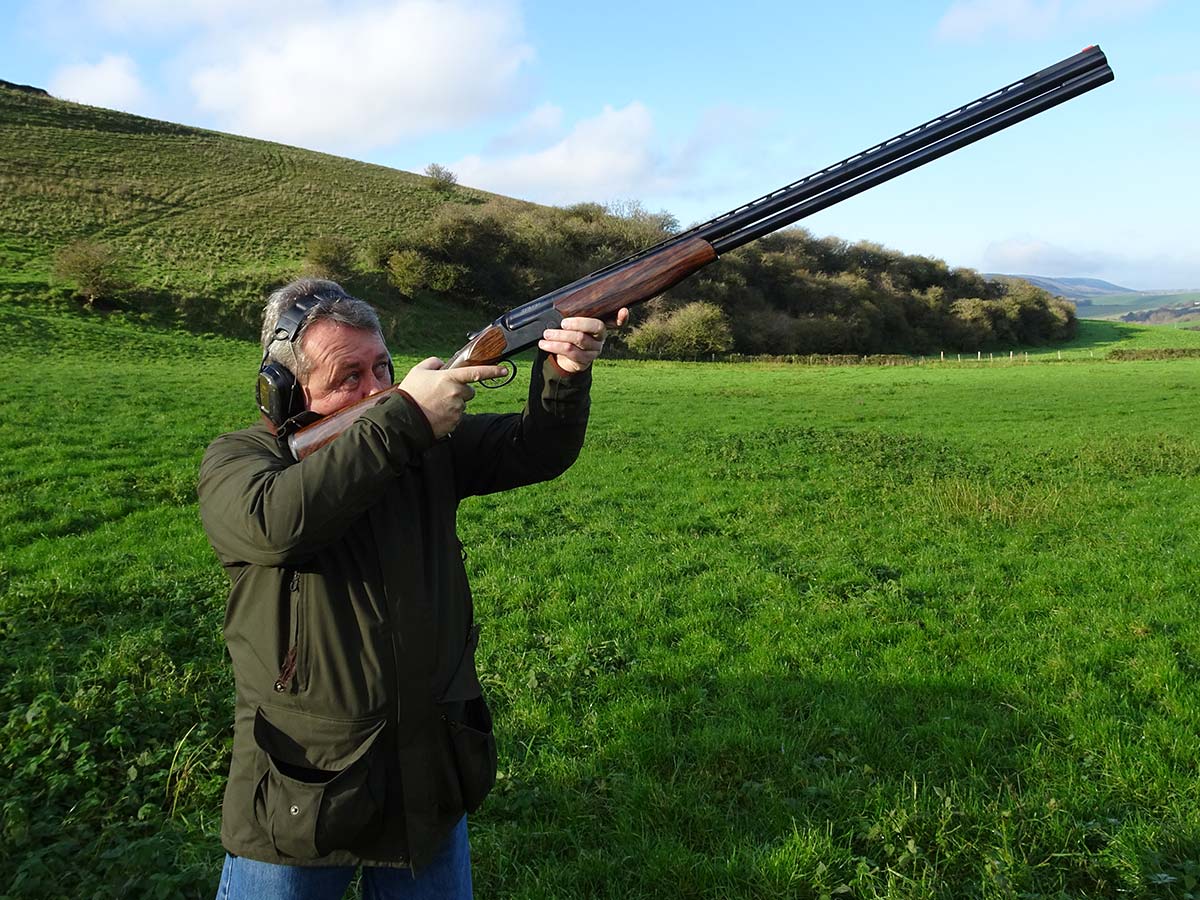 Kenny Bennett topping the score cards with his new Legend.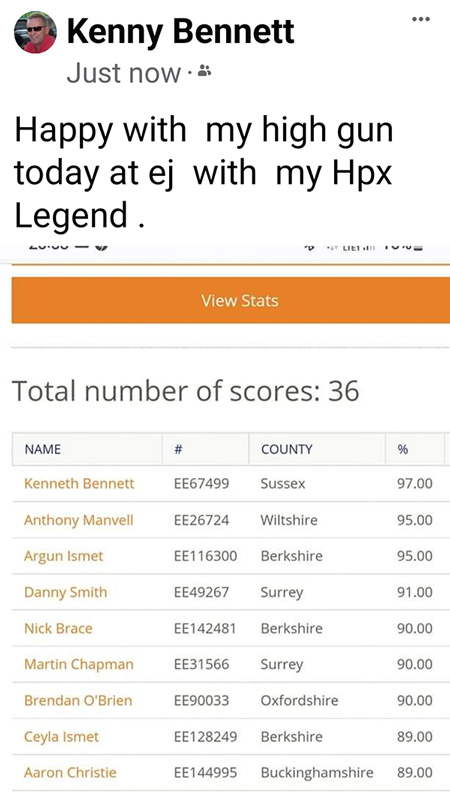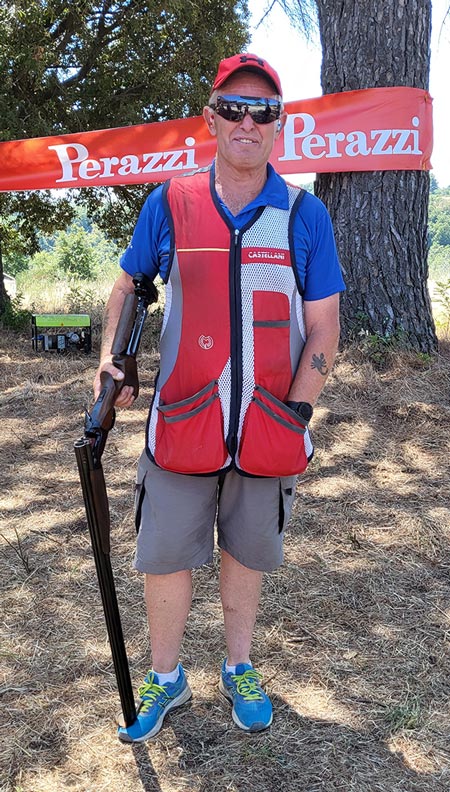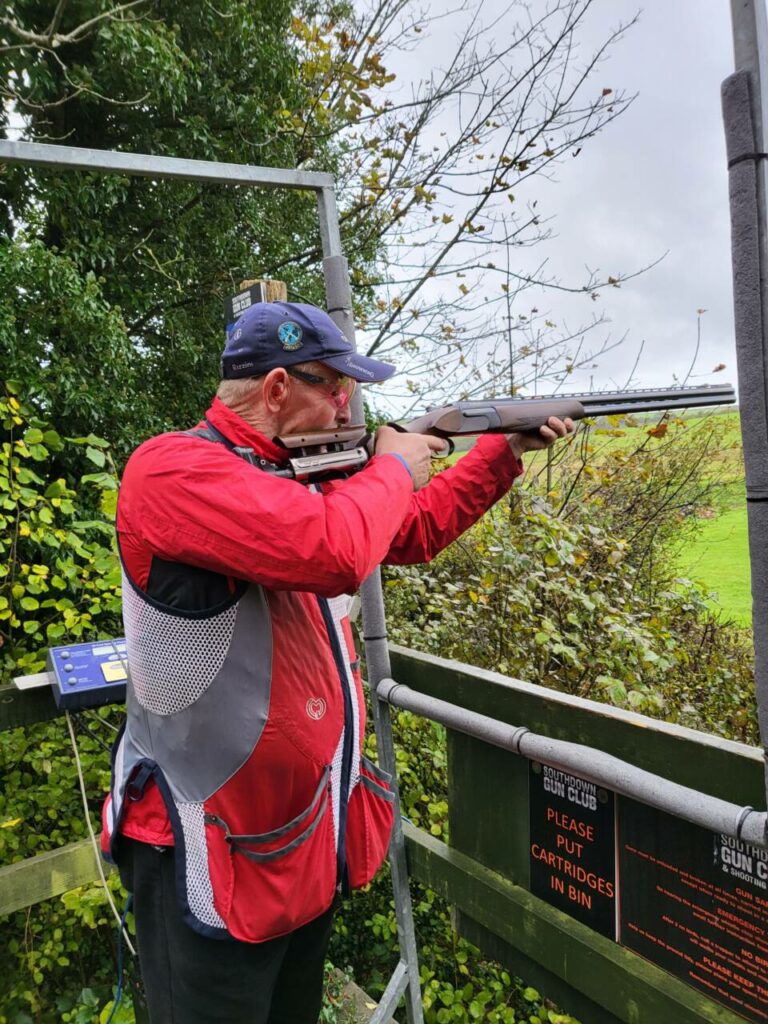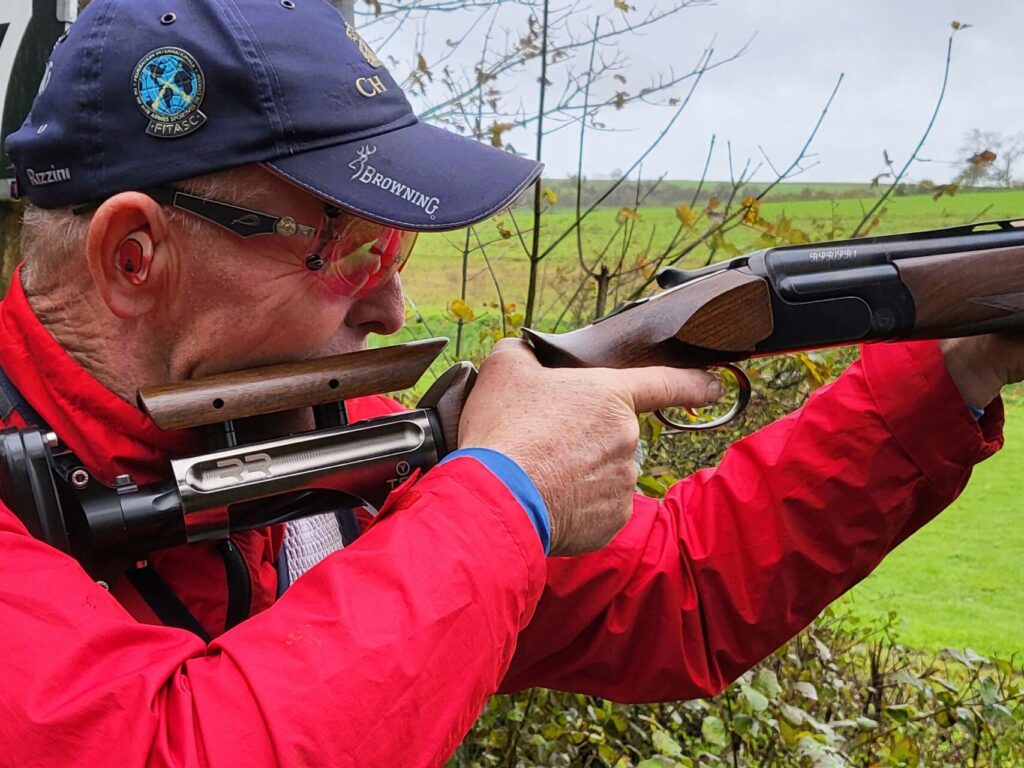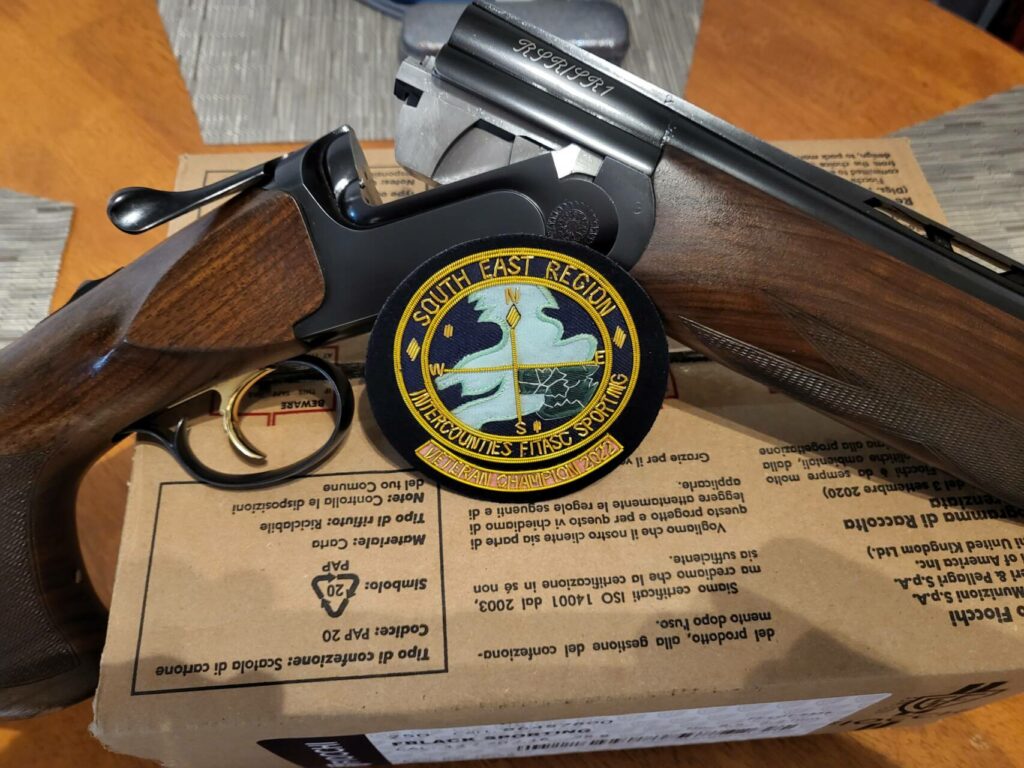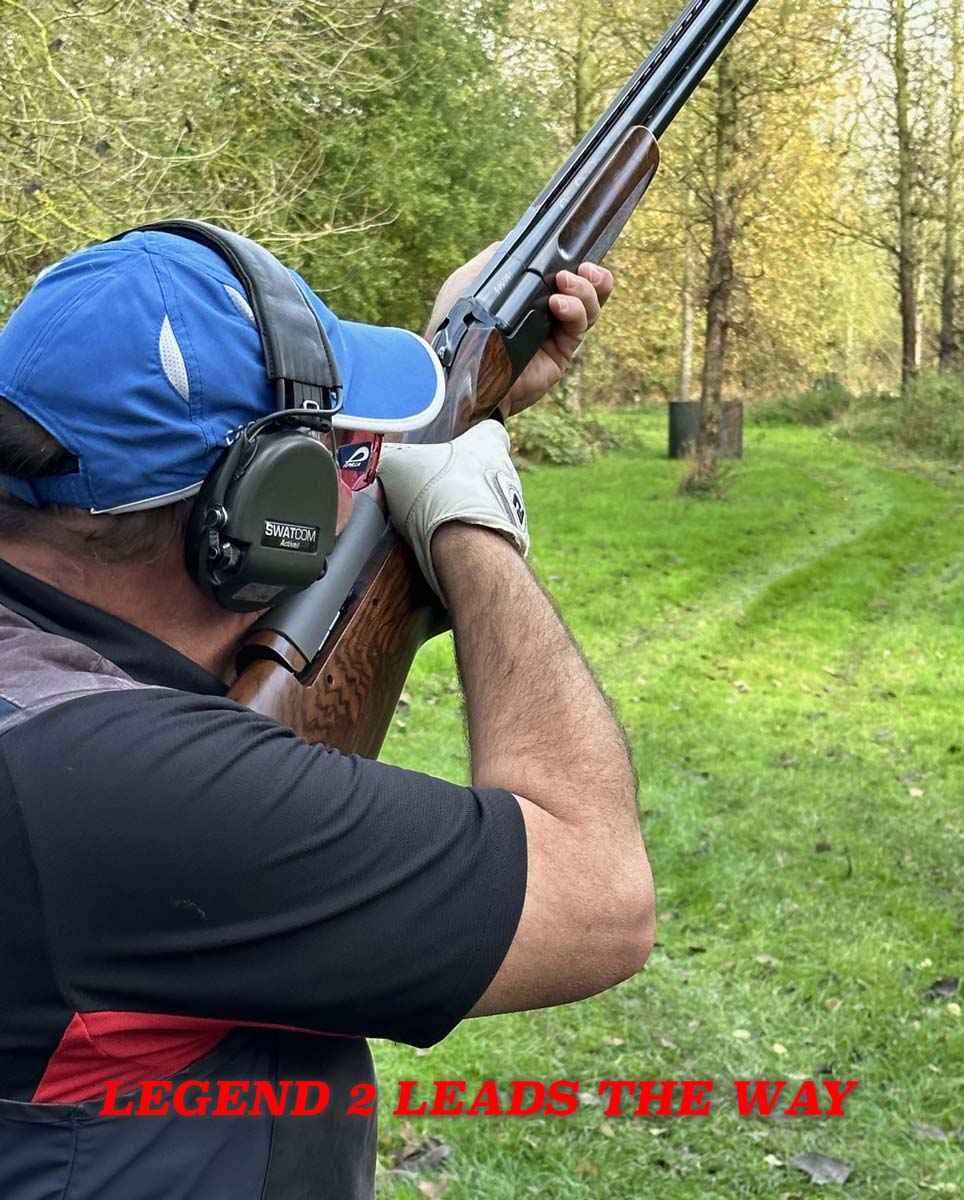 Top shot Phil Rowbottom at it again with his new Legend with great scores at Grange Farm and Garlands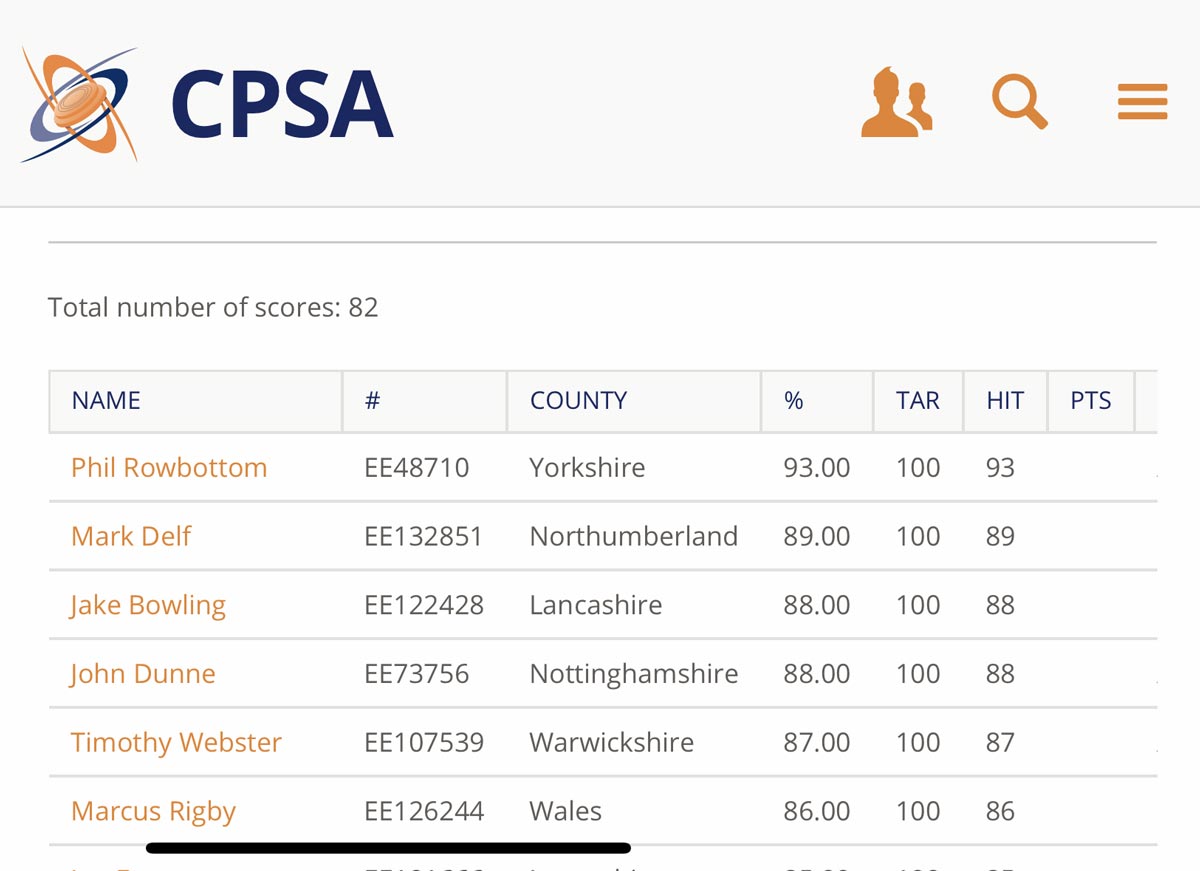 My HPX is really beginning to work now. Getting results at sporting and fitasc.
Phil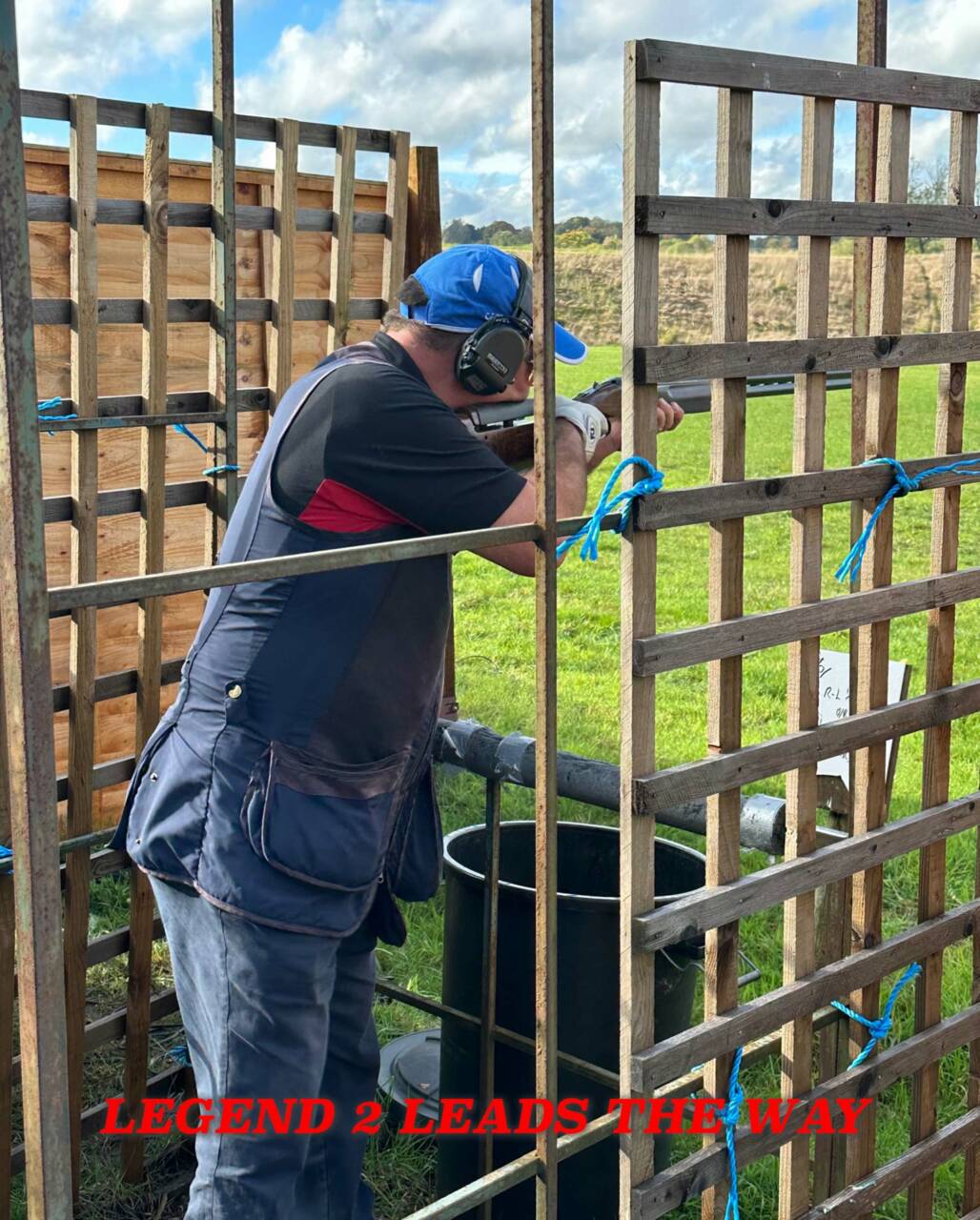 WOW Archie!
Not bad for first time at a major competition.
I'm very proud to announce that my grandson, Archie Alexander, took possession of his new Legend just before the Gamefair and then went and won the juniors sporting at this event on his first time out to a big national competition.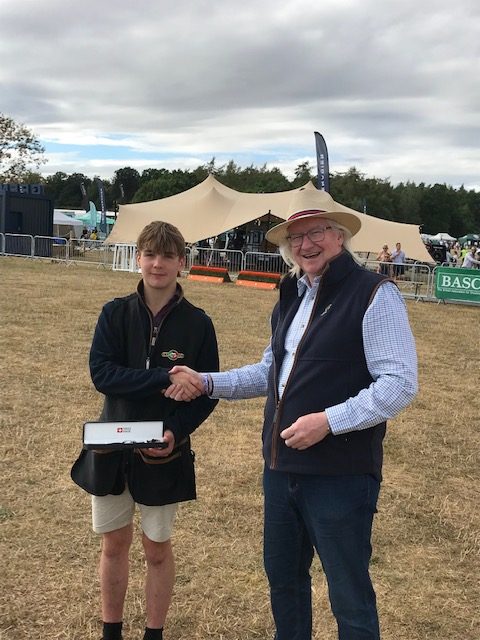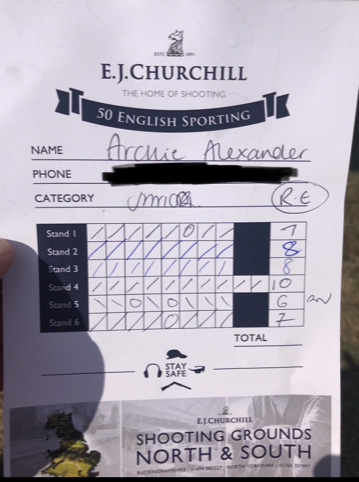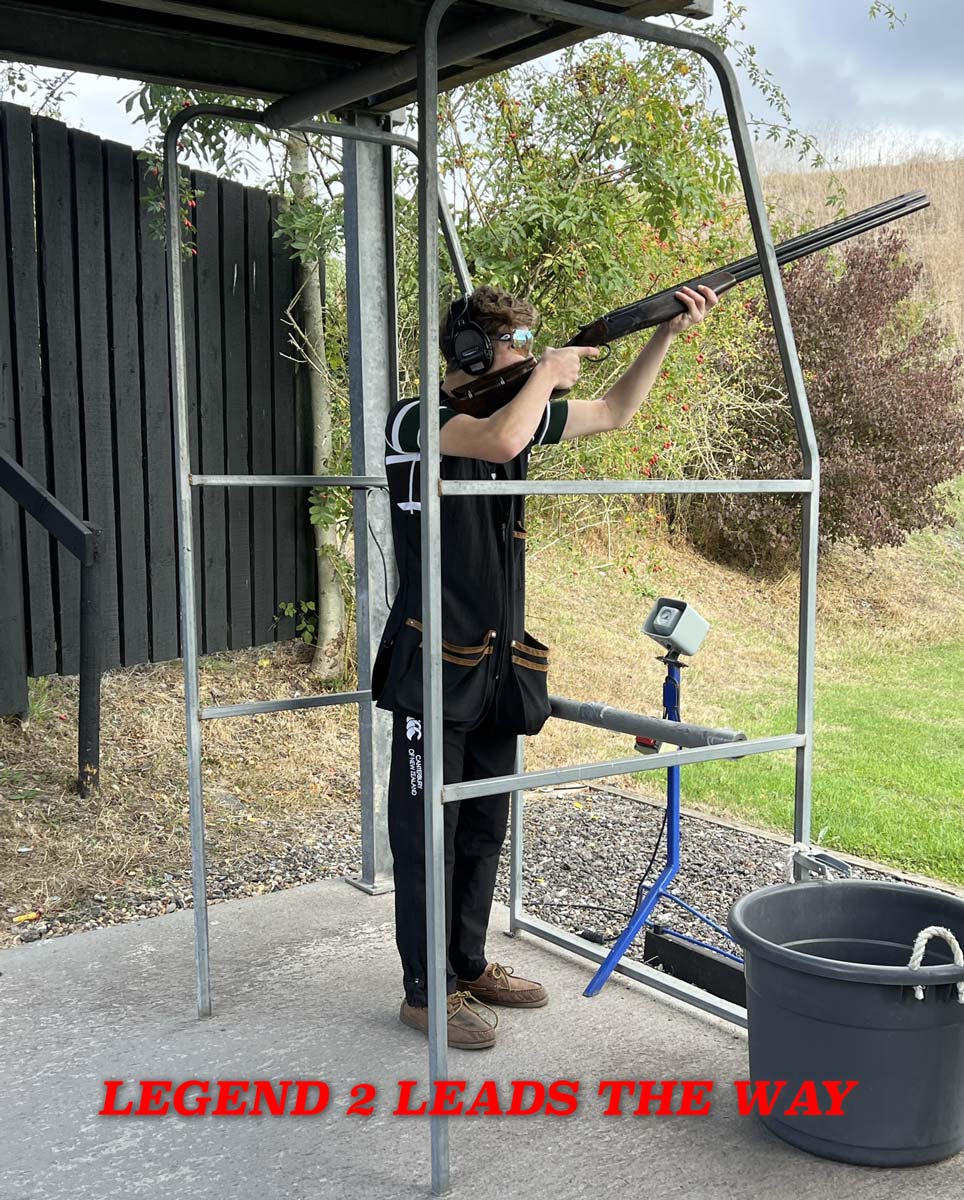 Great stance and gun mounting from Archie Alexander.
Congratulations to him and watch out clay shooters, you may see a bit more of him soon. Archie had already been using my Legend demonstrator locally near his home in Norfolk where he has had a few local and county wins but the Gamefair win is a great achievement. Well done.
The  Legend makes its mark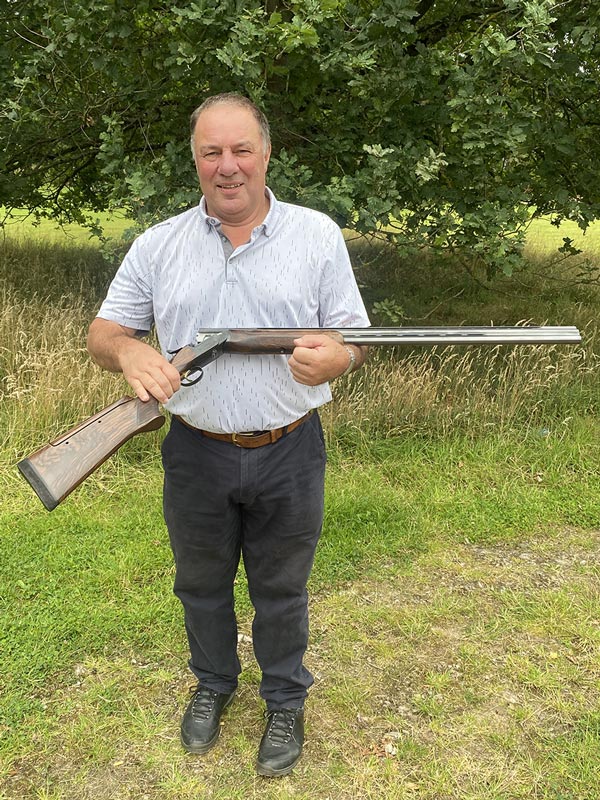 IT'S LEGENDARY!
The new Perazzi HPX Legend is causing a real stir
England team member, Phil Rowbottom with his new Legend. Phil took possession on 30th July and has already put in some good scores. 89/100 first time out.
The Perazzi Legend 2
A new standard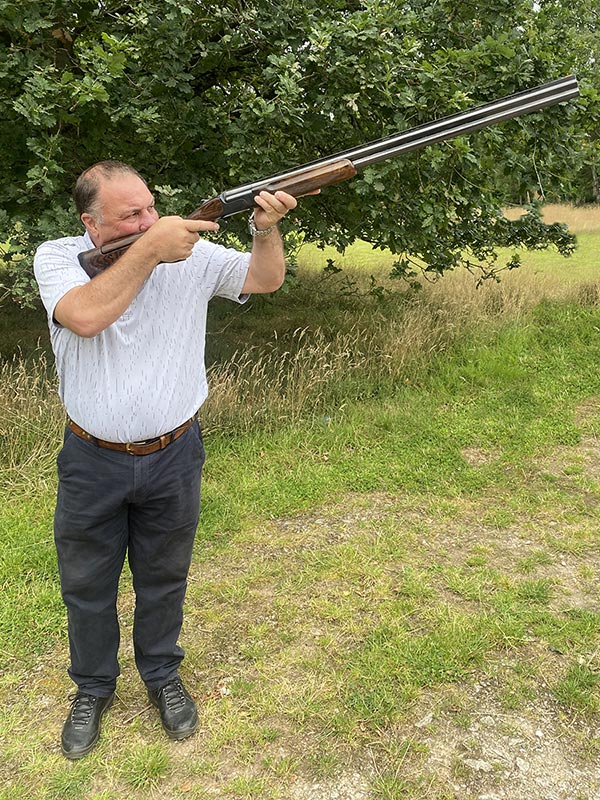 Archie does it again. Here's what my grandson has to say.
Today (Sunday 8/01/23) I shot my first clays of 2023 in the rain and hail. I'm extremely happy to have shot a personal best of 96/100 Registered English Sporting at Barrow Sporting Clays taking High Gun. Looking forward to a great season ahead with my fantastic Perazzi HPX Legend II. Over 160 entries. Happy New Year Everyone.
Archie Alexander.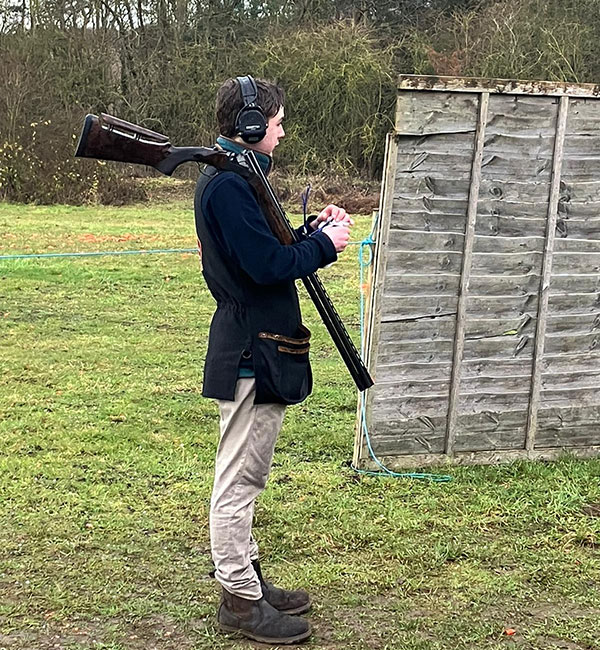 SPECIAL PROMOTION
FREE CARTRIDGES ??? It's easy!
Just send me 2 or 3 pictures of yourself shooting or handling the Perazzi Legend 2 or any of my guns in a shooting position along with a good shooting comment and I will give you 250 cartridges. Get your name in lights for just a little effort.
The Perazzi Legend 2 – A new standard