IF YOU ARE LOOKING FOR A NEW SHOTGUN TO IMPROVE YOUR SHOOTING, CHECK THIS OUT FIRST!
DOES YOUR CHOICE HAVE
Guaranteed perfect fit?
Perfect balance?
Triggers tuned to perfection?
The right barrel length?
Extended guarantees?
AND MOST IMPORTANT OF ALL
Does it have the best target vision possible?
My guns are the ONLY specially designed guns to offer ALL these benefits.
Don't believe it? Check out this web site to find out why and more.
THE BEAUTIFUL SHOTGUN
For the last century or two, the perfect shotgun has been the goal of many shooters and sportsmen.  Today, there are numerous manufacturers chasing the goal of beauty and performance: more so than ever before, as the targets, both clay and game, become more difficult and challenging.  Many years ago, I believed that there were improvements to be made on some traditional designs, and during the 80's I first started to present to the market some special designs and ideas (I was the first to present 32″ sporters to the market) which are still revered today.  Continuing on that theme, my latest designs and creations have taken shotgun design and performance further forward towards the ultimate, the results being universally accepted as great achievements in presenting the very finest weapons both for performance and pride of ownership too.
Target vision, balance and poise and ease of handling are all serious criteria in my designs and these points coupled with great looks makes for some of the very best shotguns available today.  My designs have received many favourable reviewers comments, (one reviewer commenting 'maybe all guns should have been designed like this') and the continual user response showing how my guns have assisted many shooters is a testimony to their success.
Couple all these important points and considerations when looking for a new shotgun with some of the worlds best manufacturers and your goal will be reached.  A quote from another top UK reviewer, "John's guns make it so easy to shoot" – quantifies my claims and unique selling points in just a few words.
MY GUNS JUST SHOOT BETTER.
CLAY SHOOTING CLASSIC 2019
If you are looking for the best handling, best shooting and the best custom shotguns currently available, come and see me at the above event.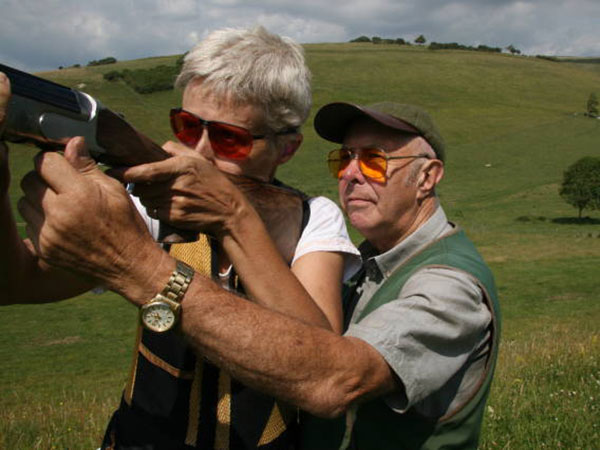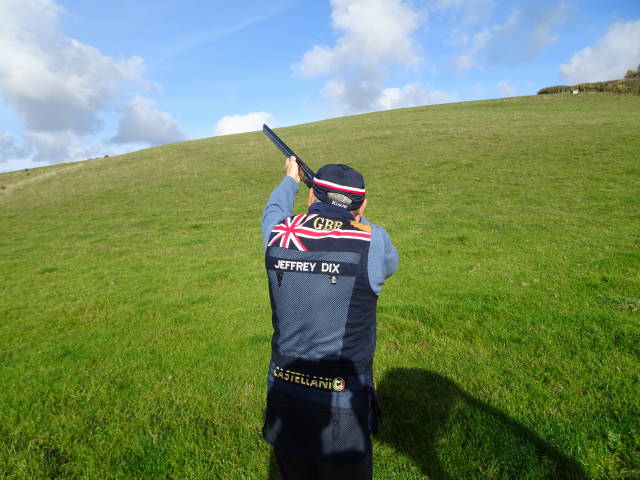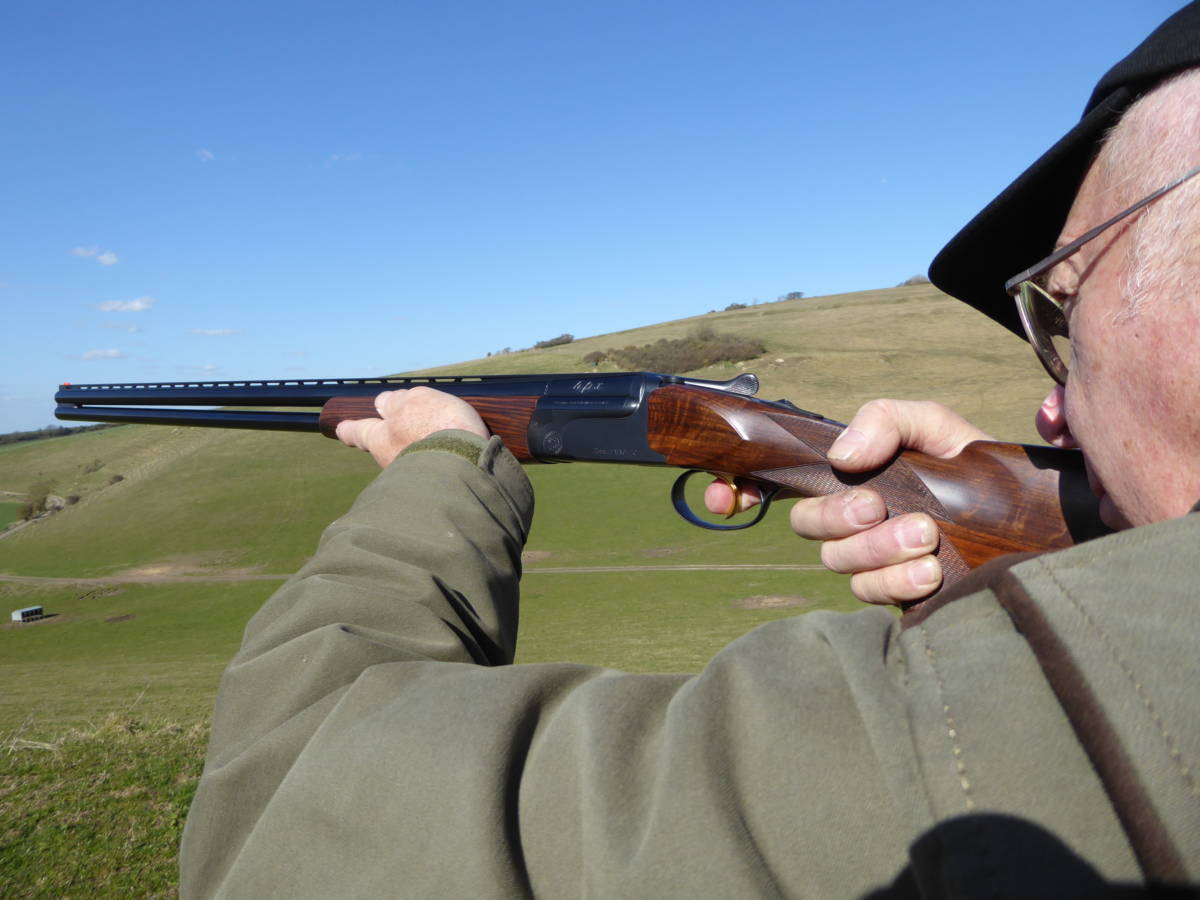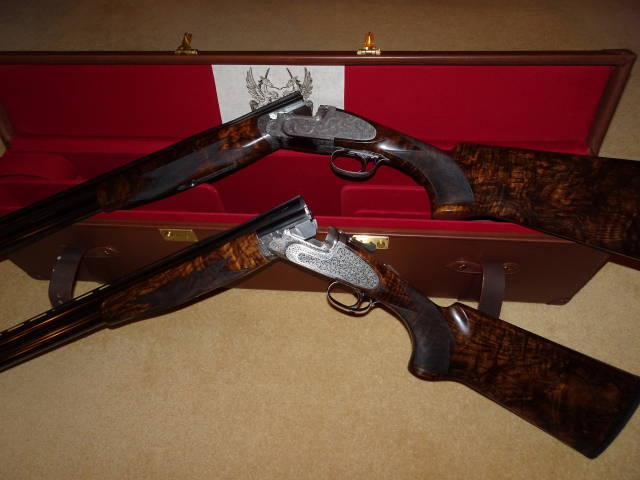 STOP PRESS!!! THE BEST 20 GAUGE EVER?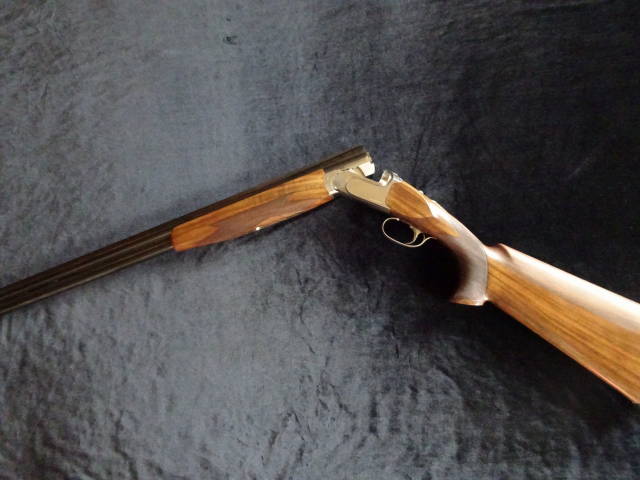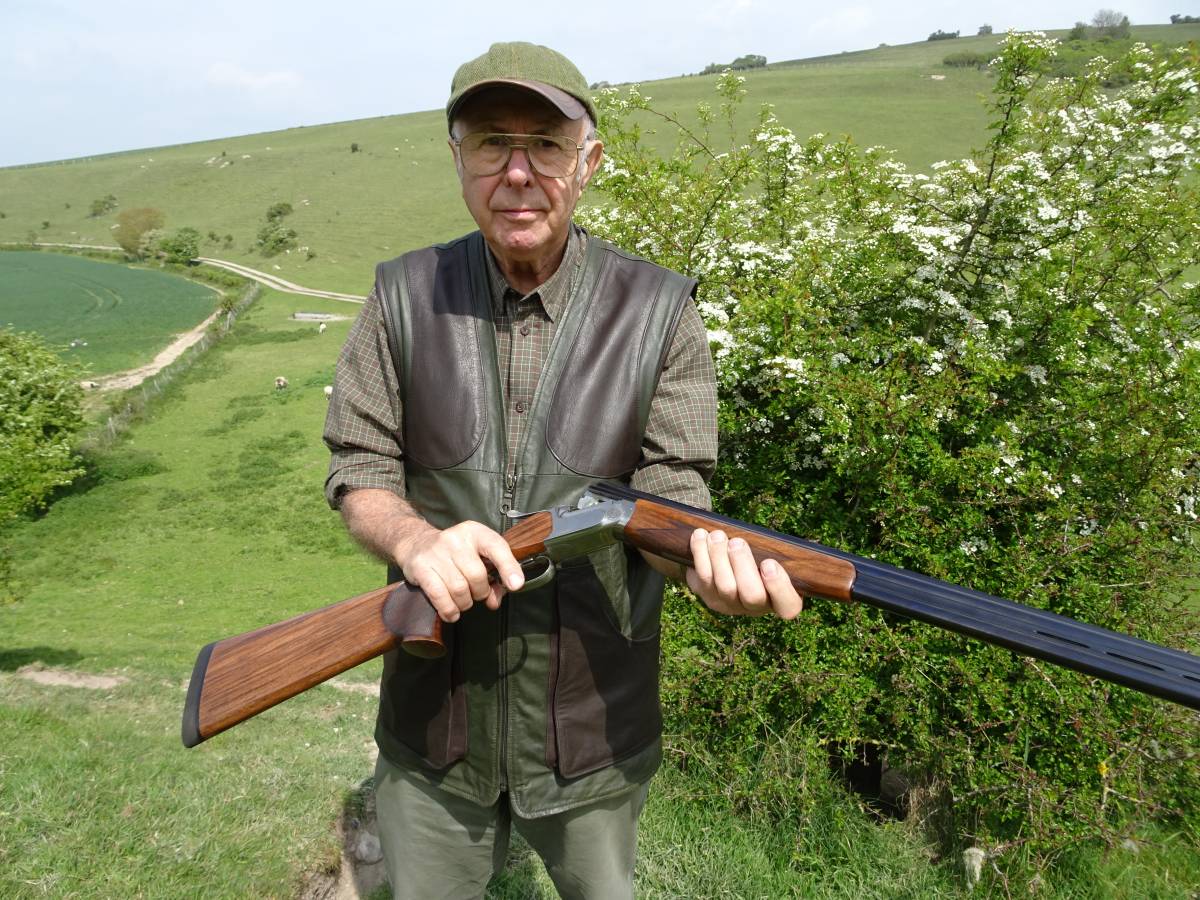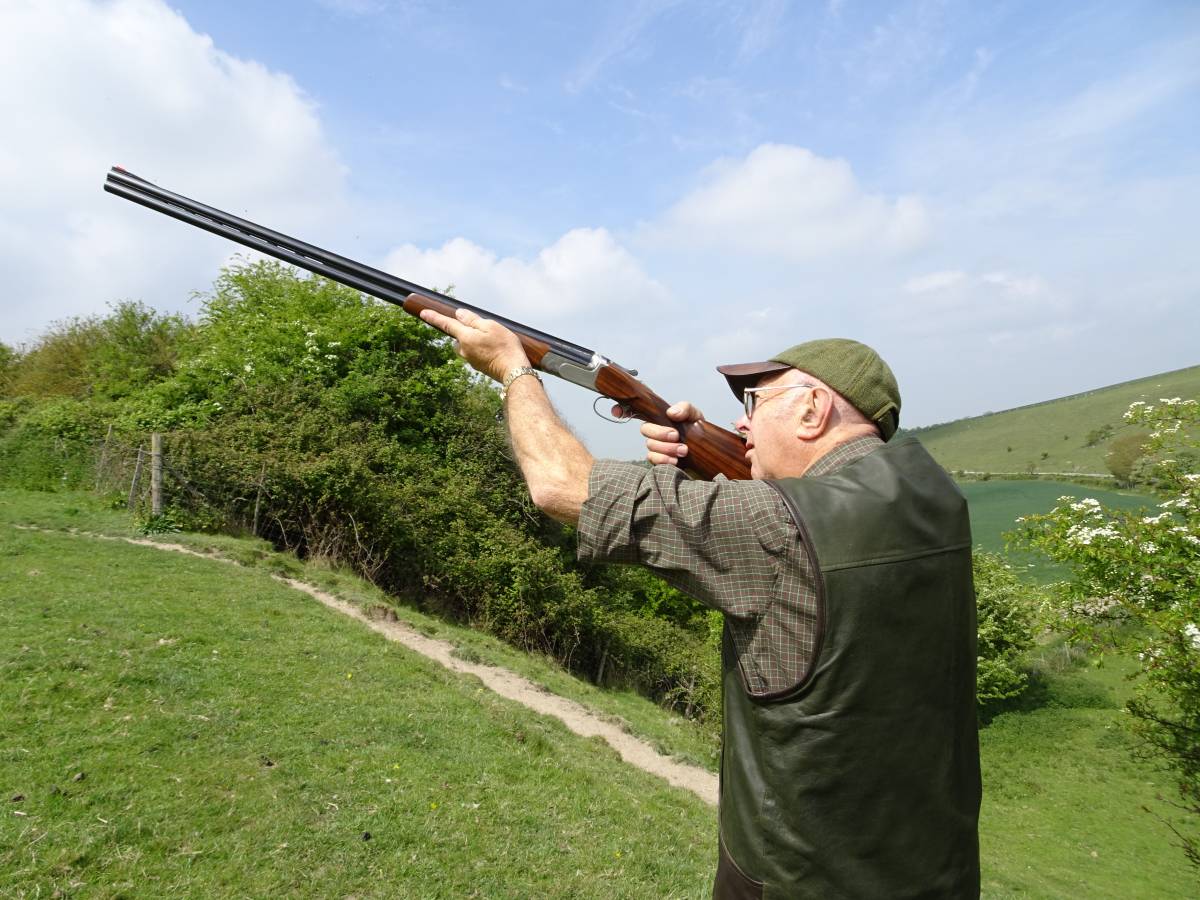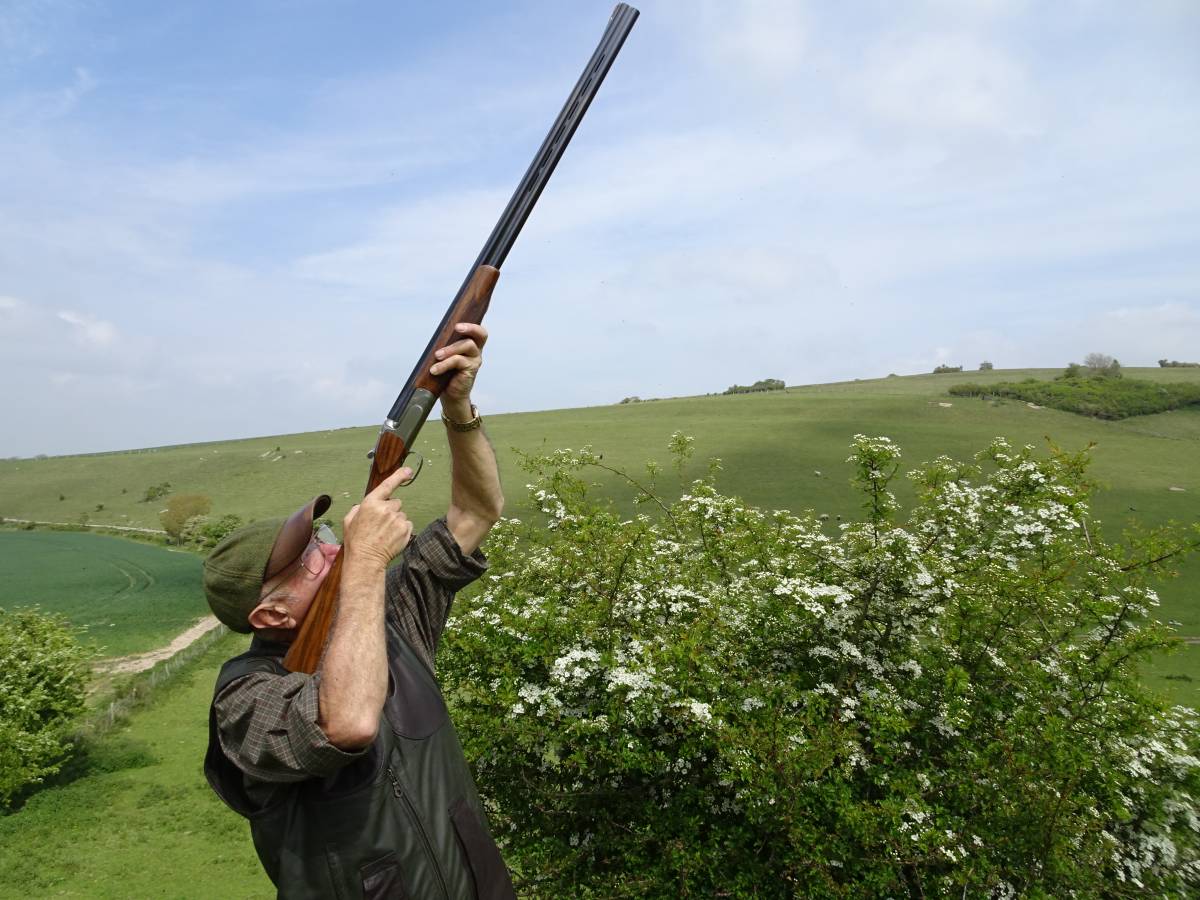 Clay Shooting Classic 2019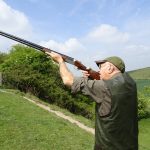 P & V HVR performs superbly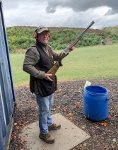 The best 20G
ever?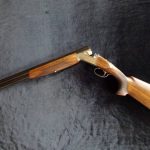 Another stunning
HVR review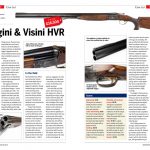 Kenny
Bennett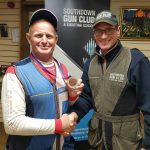 British Shooting Show 2019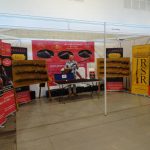 About us
John Jeffries Custom Shotguns - Shotguns with the Best Target Vision. If you want to shoot your very best, let me take you as close as possible. The rest is up to you.