Yes, three of the best makes currently available, offering all the best manufacturing techniques and incorporating great build quality. From manufacturers with many years experience presenting a choice of top level aesthetics, superb engraving and great wood, all coupled with my unique designs and services culminating in enhanced performance, balance, finesse and great shootability.
The models within these manufacturers incorporating my designs, the RSR, DSR, HVR, SR1 and now the amazing new Legend 2 give you the widest choice available today for top performance guns; and of course all offering the best target vision possible which is well acknowledged for all my designs, making them a must consider when you are looking to upgrade or to just improve your shooting at whatever level you currently shoot.
All my guns come with a complete and guaranteed perfect fit, done differently to most other suppliers as all new guns from me arrive in the white and are then tuned to perfection on the test range whilst you are shooting. This is the only way to achieve perfection (much better than going to any factory), after which any final finishing and oiling by my gunsmith then produces the best results possible. Extended guarantees and a free service after the first 12 months of use are also another benefit on offer.
So, why look any where else. The best fit, the best handling, the best performance and the best looks. A John Jeffries custom gun gets you the best you can get, WITHOUT COMPROMISE !!!
Take a look at ABOUT CUSTOM GUNS for further information.
PERAZZI OR P&V
QUICK SERVICE
If it's an emergency and you need a quick turn round on a gun repair/service, I can generally do this while you wait. Full and efficient service of all parts in a booked time slot taking just about an hour. More time may be required if there is anything seriously wrong. Full aesthetic overhaul and or trigger adjustment also available. Call for time and details.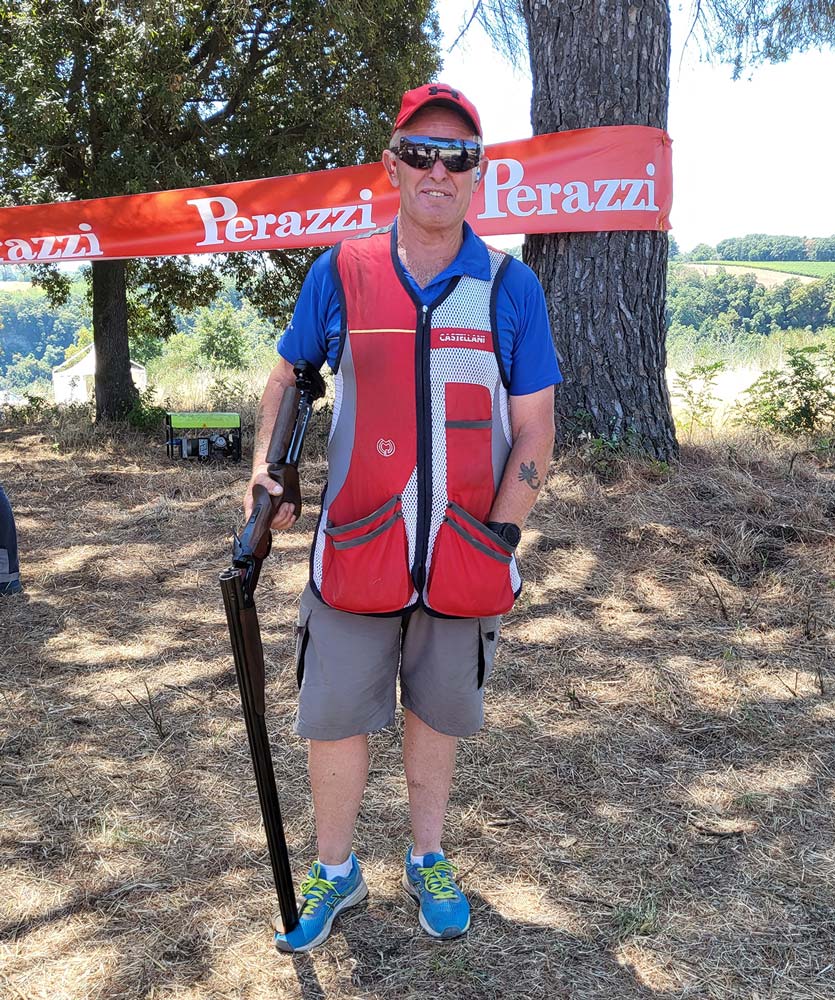 KENNY'S OFF AGAIN
Here's a picture of Kenny Bennett with his new Perazzi Legend 2. He is just one of a few shooters now enjoying the Legend's benefits. My grandson Archie is also doing pretty well with his new Legend, turning a few heads in his local club and shooting at the gamefair on the 29th. Watch this space.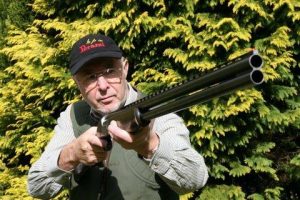 Many thanks to many of my customers who have recommended my guns to their friends which has resulted in some nice extra sales. Over the last few years, media advertising has less effect than in the past and my trips to shooting grounds around the UK still is my best way of getting out to interested shooters.
I am raising my 'Referral & Commission' stakes to anybody recommending a customer that materialises in a sale, a cash bonus of between £250 and £1000 depending on the model.
No quibble, no excuses. If the sale goes through the bonus is yours. Call me for details.
STOP PRESS! THE BEST 20 GAUGE EVER?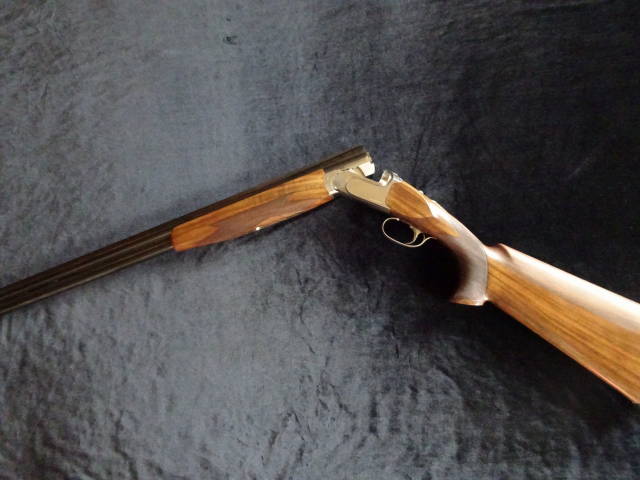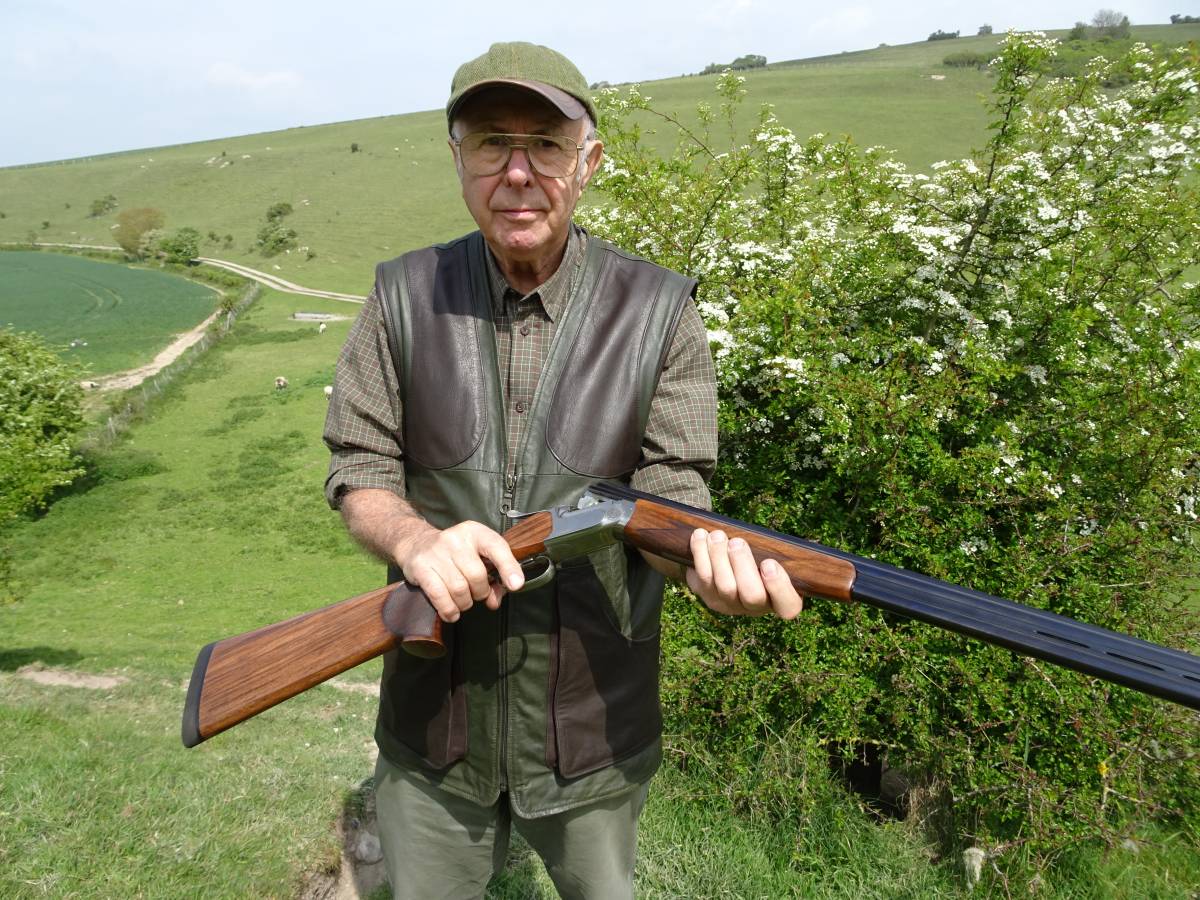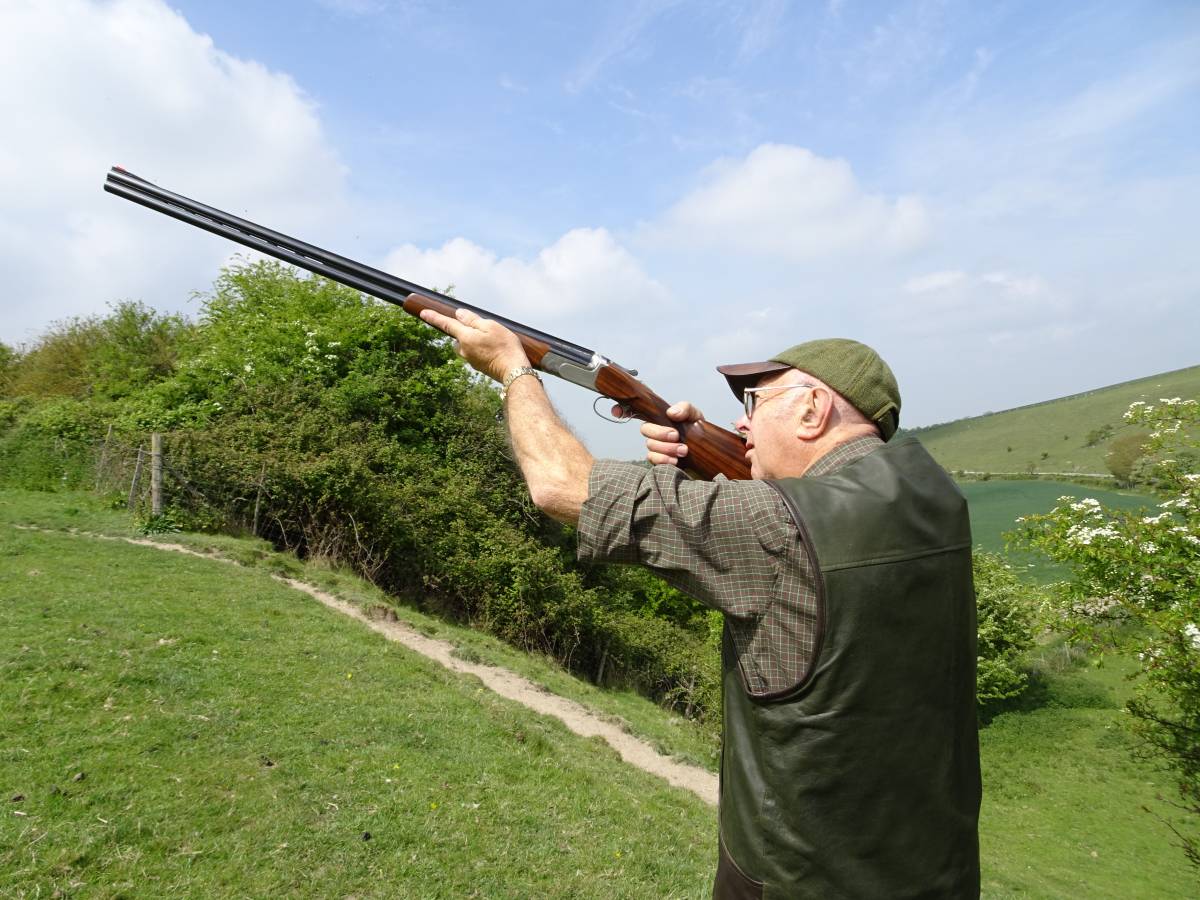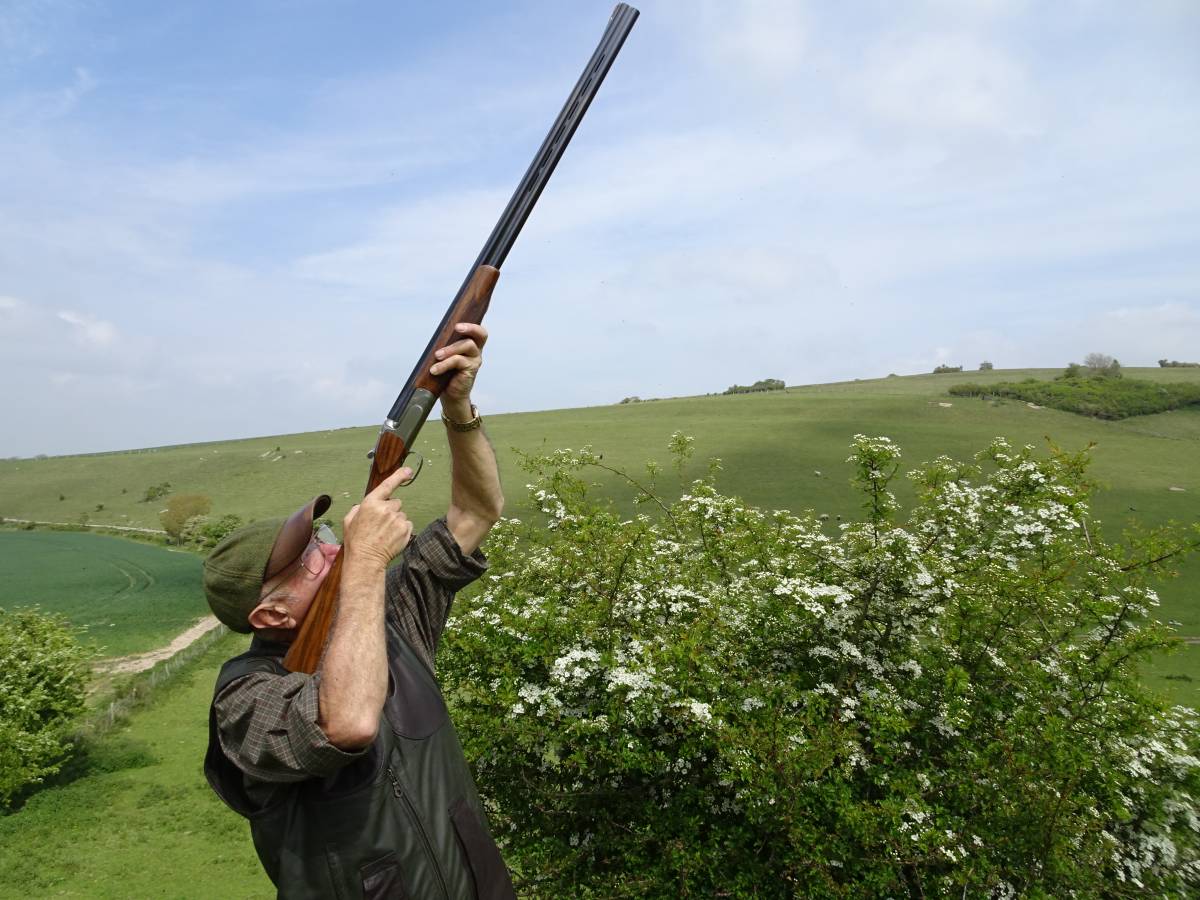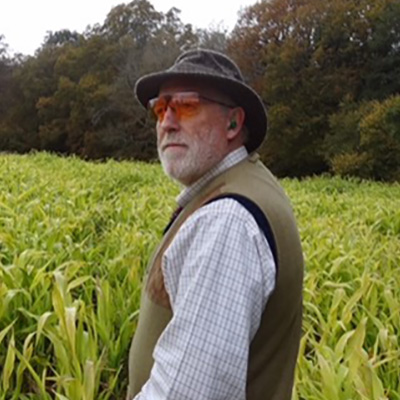 Steve Pinchin
1957 – 2021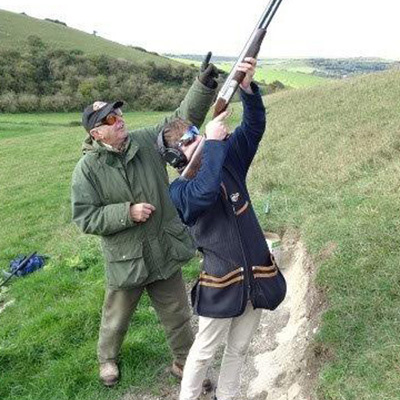 Archie Alexander, October 2021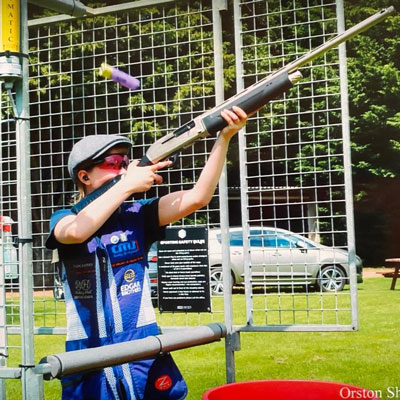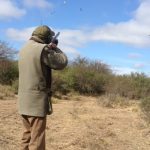 HVR20, it can't get
better than this