I'M ON THE ROAD AGAIN!
You will have seen that there are some exciting new guns I am launching from P & V and Salvinelli and I am on the road in October at several shooting grounds where you can have a go with these great new models or anything else from my range as normal.  Don't forget the P & V 20 which if you are looking for a new 20 game gun, this is one you must not pass by.  Come and see me and have 50 clays FOC at;
9/10/19     SOUTH WORCESTERSHIRE SHOOTING GROUND,  WORCESTERSHIRE    01684 310605
10/10/19   OAK EDGE SHOOTING GROUND, STAFFORDSHIRE                                    01889 881391
12/10/19   CLOUDSIDE SHOOTING GROUND, CHESHIRE                                             01260 226392
13/10/19   GRIMSTHORPE SHOOTING GROUND, LINCOLNSHIRE                               01778 591128
Come and try any of my guns to see which is the one for you. AND COLLECT A FREE CAP TOO!
THE BEST RANGE OF FULLY CUSTOMISED GUNS AVAILABLE TODAY!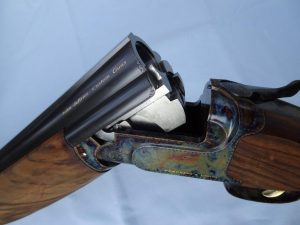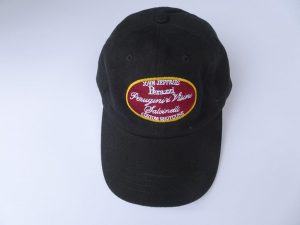 NOW HERE IS SOMETHING NEW —
HOW ABOUT ONE MONTH'S SPONSORSHIP FOR ONE OF MY CUSTOM GUNS!
I will loan you a fully fitted Perazzi, Salvinelli or P & V gun for a month and supply you FOC 500 cartridges.  In return you have to wear my badge on a skeet vest (also available on loan) and my cap. I ask that you show it to other interested shooters and if you procure a sale from your efforts, then you will receive a good commission.  If you like the gun you have on loan, you can then order a brand new version at a special discount too.  If it was not to your taste, just return the gun and skeet vest, no obligation, no charge and you are 500 cartridges up.  (You get to keep the cap.)  You have to visit me in Sussex to apply.  Call me to find out how it works.
THERE'S NOTHING TO LOSE AND YOU MIGHT DISCOVER JUST HOW GOOD MY GUNS ARE!
BREXIT BLUES BANISHED !!! (Hopefully)
| | | |
| --- | --- | --- |
| | | HERE IS THE NEW BADGE, GET ONE FREE |
HERE'S SOME GREAT NEWS TO BRIGHTEN UP YOUR SHOOTING
ONE. New for 2020, two new guns. Based on both the SALVINELLI and the P & V guns, a more affordable RSR and an HVR. Demonstrators ready now for you to test, the new RSR ADVANCED from SALVINELLI and a new STRATOS HVR from P&V offer as usual the best target vision possible. Both these CUSTOM GUN designs are now well proven to be great performers, just come and see for yourselves which is for you. SALVINELLI is a well established Italian gun maker famous for great engraving (also available on my RSR ADVANCED version) and superb build quality. As usual, both the SALVINELLI and the P & V come fully fitted, balanced, tuned and with extended guarantees and as per all my guns, they are a joy to shoot. Starting at £6500 for the SALVINELLI and £10750 for the P & V.
TWO.To kick these two fine performers off, I will be having a road show at various locations throughout the UK in early October. Watch this site for more details.
THREE. New free CUSTOM GUN skeet vests and CUSTOM GUN caps available for all new customers purchasing one of the new guns above or any other guns from my range.
FOUR. New free CUSTOM GUNS jacket badges and new caps for all customers. Just send your jackets/vests to me and we will have one attached and returned with a new cap FOC.
Brighten up your scores with a new gun for the 2020 season, there's not a better way to start. Not forgetting PERAZZI, I have one or two RSR's and DSR's nearly ready at the factory to have stocks fitted and configured to your personal requirements. Still two of my very best performers from this wonderful manufacturer. The DSR is a true competition winner and the RSR brings them all down.
Don't forget, all my guns have the best target vision possible and they just shoot better too.
IF YOU ARE LOOKING FOR A NEW SHOTGUN TO IMPROVE YOUR SHOOTING, CHECK THIS OUT FIRST!
DOES YOUR CHOICE HAVE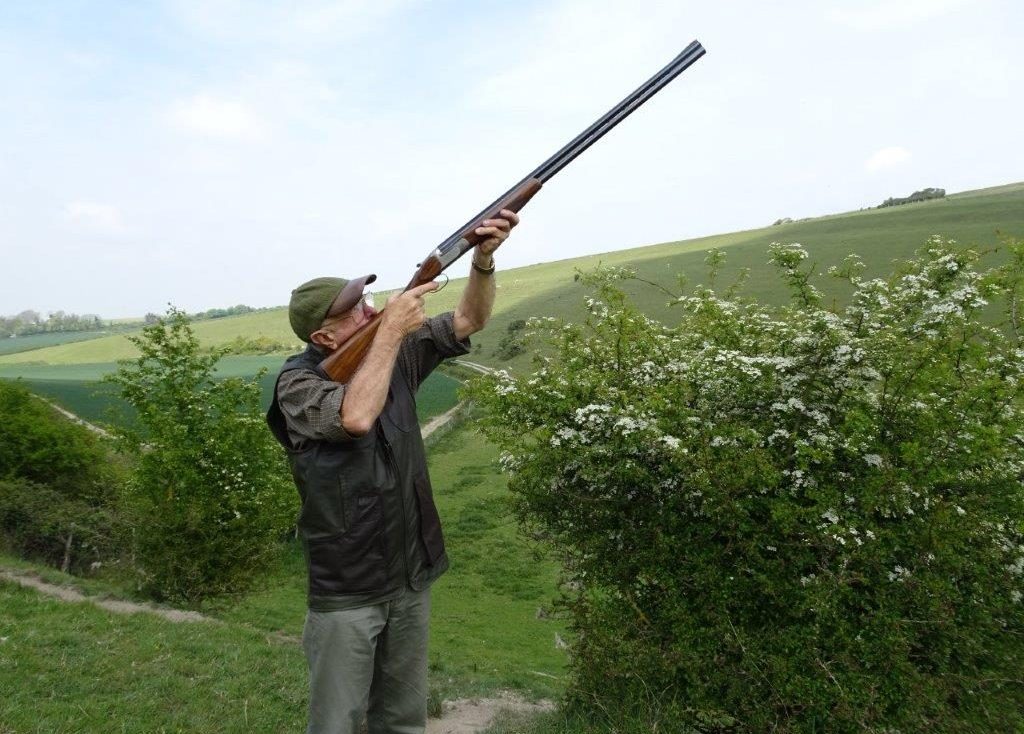 Guaranteed perfect fit?
Perfect balance?
Triggers tuned to perfection?
The right barrel length?
Extended guarantees?
NEW PERAZZI DSR AVAILABLE NOW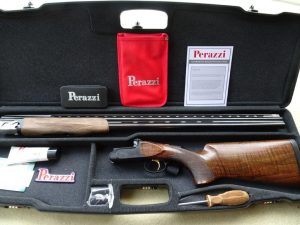 AVAILABLE DSR SHOWN WITH TEMPORARY STOCK
Due to a mistake at the factory, I have received a Perazzi DSR for a particular customer but it has been made a little heavier than specified.  After balancing, this particular gun will end up around 8lb 10 ozs which is a little too heavy for the customer concerned so a replacement is on its way.  This leaves this new unfired gun available now perfectly suited for a shooter with a body weight of 12-13st and above.  It is my best Perazzi clay gun and of course, it will come with a new selected and perfectly fitted stock.  Save the wait for a special order and have this in your hands with a temporary stock immediately and fully completed with a new stock within 3 months. Still the best Perazzi sporter money can buy.
THE BEAUTIFUL SHOTGUN
For the last century or two, the perfect shotgun has been the goal of many shooters and sportsmen.  Today, there are numerous manufacturers chasing the goal of beauty and performance: more so than ever before, as the targets, both clay and game, become more difficult and challenging.  Many years ago, I believed that there were improvements to be made on some traditional designs, and during the 80's I first started to present to the market some special designs and ideas (I was the first to present 32″ sporters to the market) which are still revered today.  Continuing on that theme, my latest designs and creations have taken shotgun design and performance further forward towards the ultimate, the results being universally accepted as great achievements in presenting the very finest weapons both for performance and pride of ownership too.
Target vision, balance and poise and ease of handling are all serious criteria in my designs and these points coupled with great looks makes for some of the very best shotguns available today.  My designs have received many favourable reviewers comments, (one reviewer commenting 'maybe all guns should have been designed like this') and the continual user response showing how my guns have assisted many shooters is a testimony to their success.
Couple all these important points and considerations when looking for a new shotgun with some of the worlds best manufacturers and your goal will be reached.  A quote from another top UK reviewer, "John's guns make it so easy to shoot" – quantifies my claims and unique selling points in just a few words.
MY GUNS JUST SHOOT BETTER.
STOP PRESS!!! THE BEST 20 GAUGE EVER?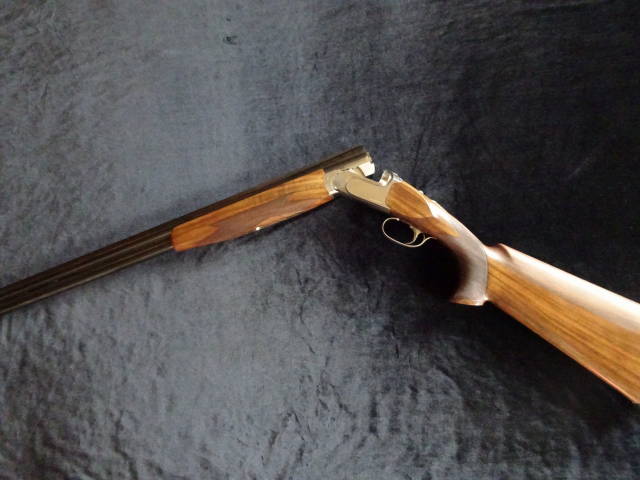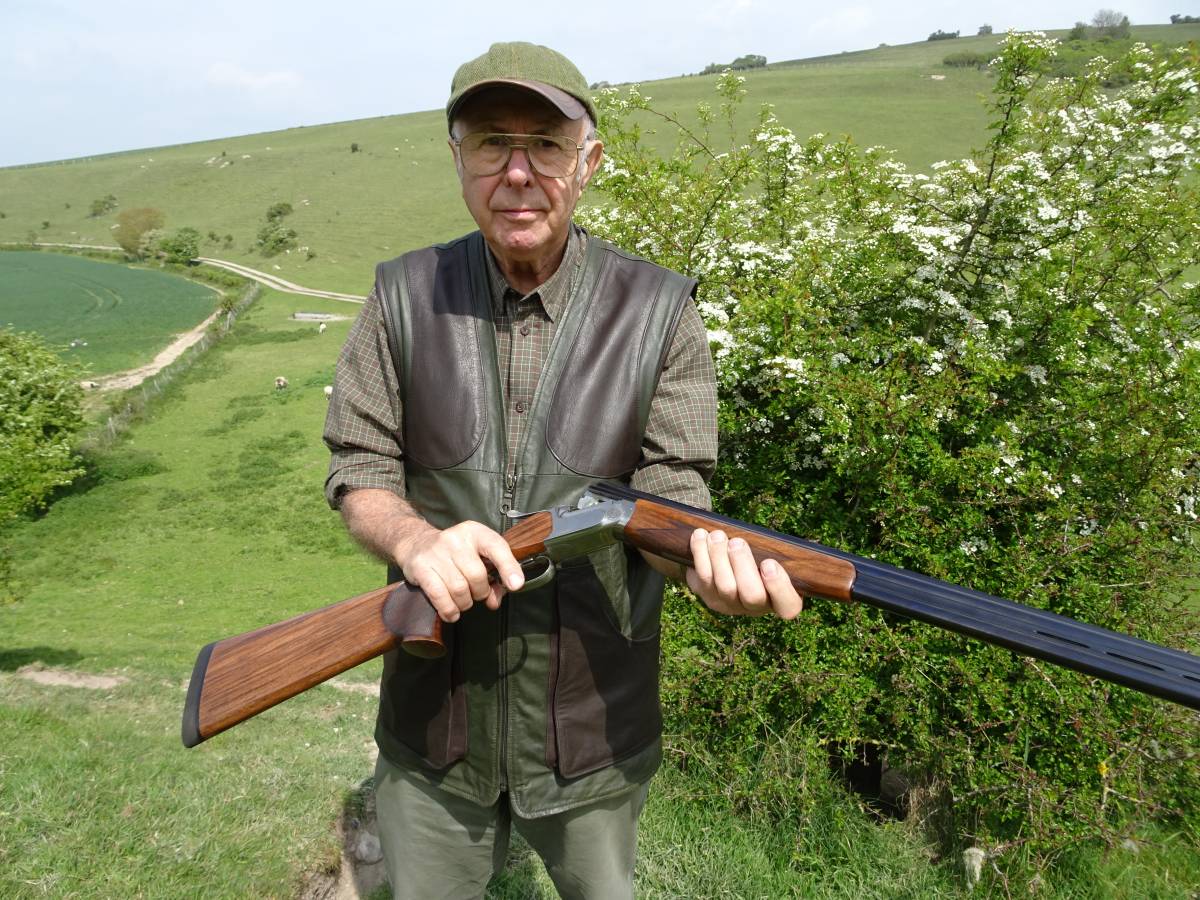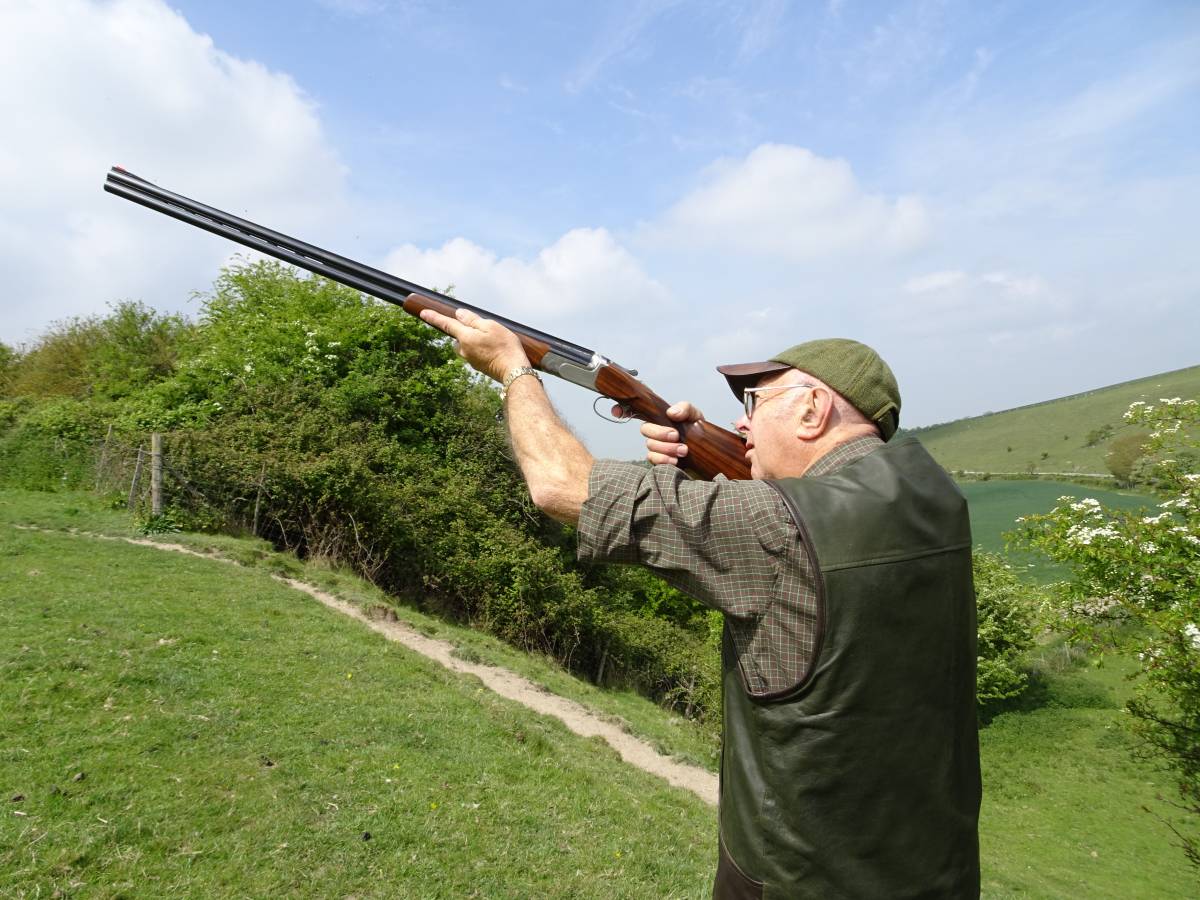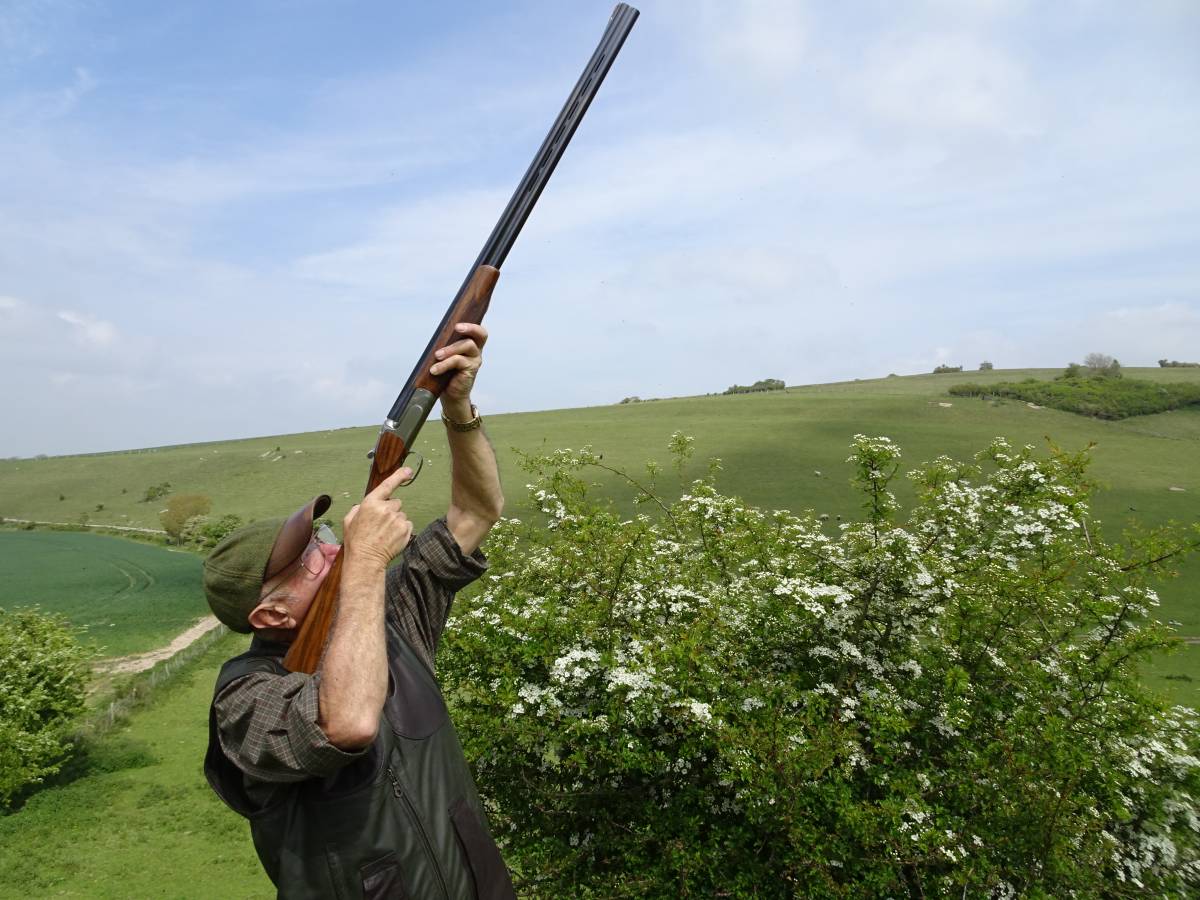 HVR20, it can't get better than this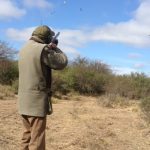 Kenny Bennett
July 2019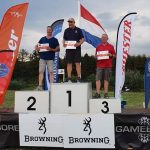 Clay Shooting Classic 2019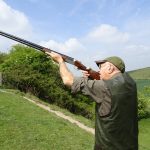 P&V HVR superb performance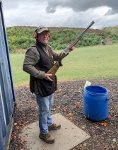 The best 20G
ever?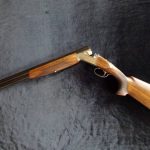 Another stunning
HVR review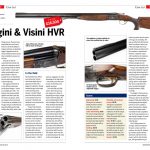 About us
John Jeffries Custom Shotguns - Shotguns with the Best Target Vision. If you want to shoot your very best, let me take you as close as possible. The rest is up to you.
BUSINESS PROPOSITION? CALL ME!