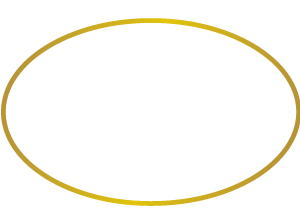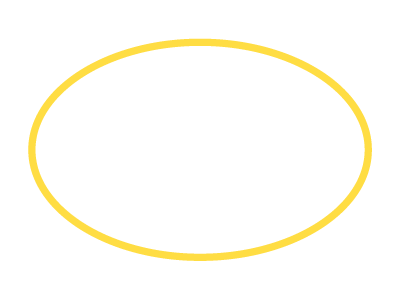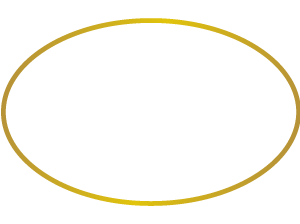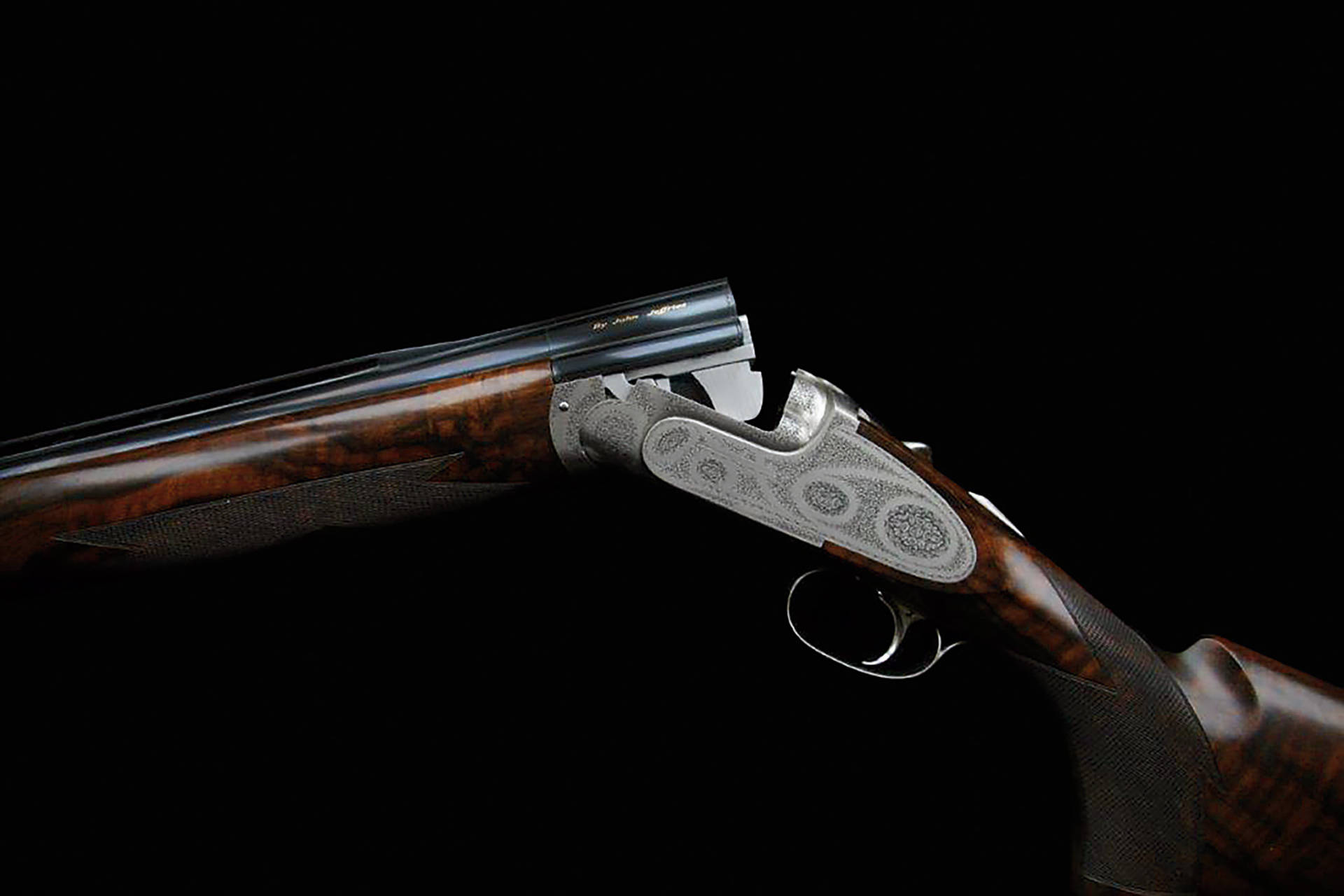 The Perugini & Visini Elite is available in HVR or RSR/D, and in 12 or 20 gauge. Released 2015. A variation on the theme here using a little from the HVR (PATENT GRANTED) and the RSR designs. The main section of the rib is in RSR configuration but the breech end has a small dip just in front of the breech. This is my personal favourite for game shooting and I have found it to be incredibly effective on all targets, the longest being made a lot easier. It is incredibly pointable and quick but steady too and because of its superb focus it is a joy to use on the highest of targets.
About us
John Jeffries Custom Shotguns - Shotguns with the Best Target Vision. If you want to shoot your very best, let me take you as close as possible. The rest is up to you.
BUSINESS PROPOSITION? CALL ME!