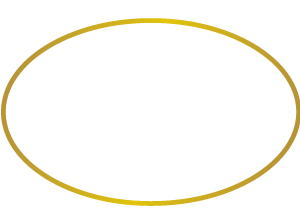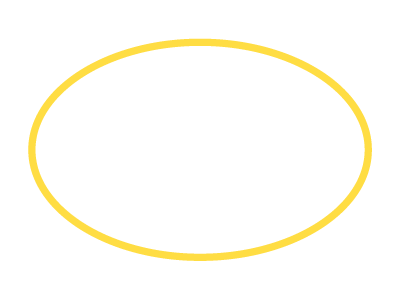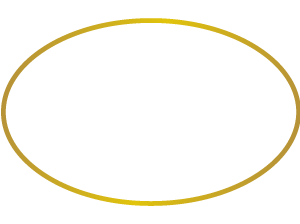 As well as our shooting ground near Alfriston we have an excellent working relationship with the following grounds where any HPX guns can be tried at your convenience. Please call us at 07711456524 to arrange a meeting at any of these shooting grounds where you will be made most welcome.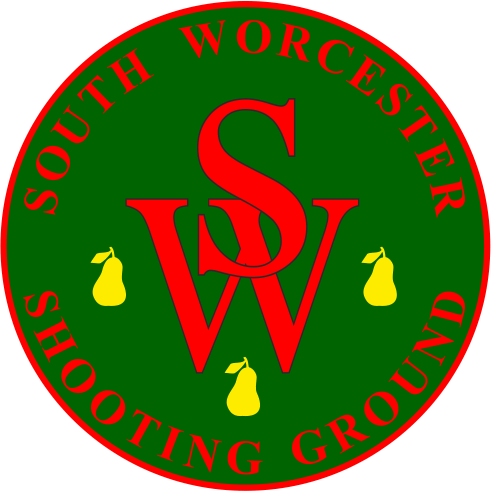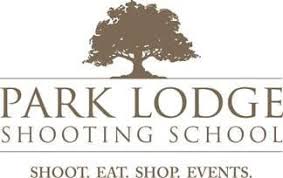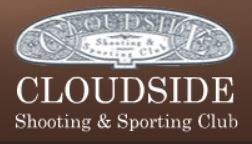 Oakedge Shooting Ground
Oakedge park
Wolseley Road
Stafford
ST17 0XS
01889 881391
South Worcester Shooting Ground
Hook Common
Worcs
WR8 0AX
01684 310605
Contact Rebecca Sealey or John Clements
www.swsg.co.uk
Grimsthorpe Estate Shooting Ground
Scottlethorpe Grange
Scottlethorpe Road
Bourne
Lincs
PE10 0LN
01778 591128
Contact Mark Russell
About us
John Jeffries Custom Shotguns - Shotguns with the Best Target Vision. If you want to shoot your very best, let me take you as close as possible. The rest is up to you.
BUSINESS PROPOSITION? CALL ME!