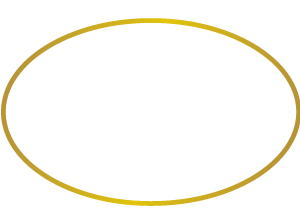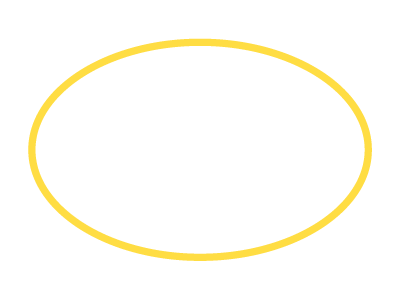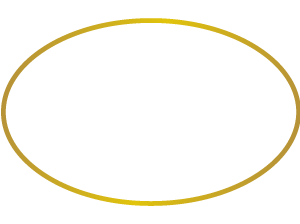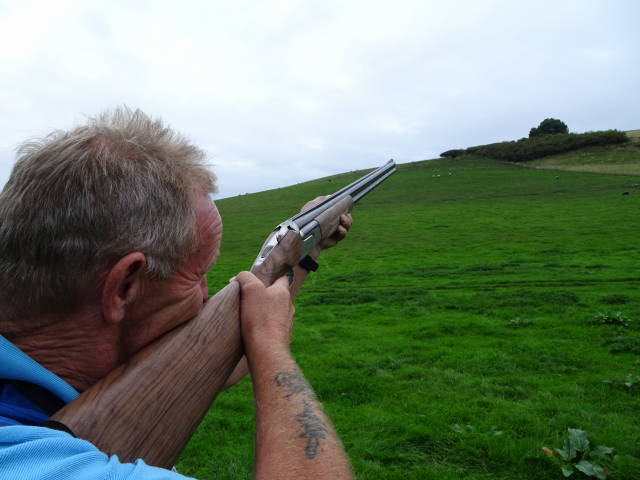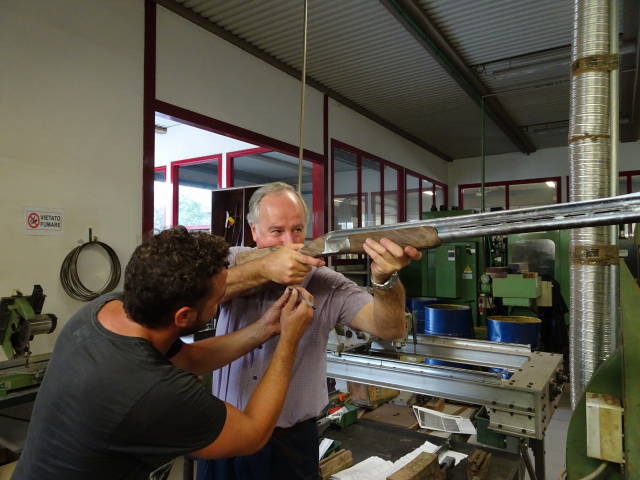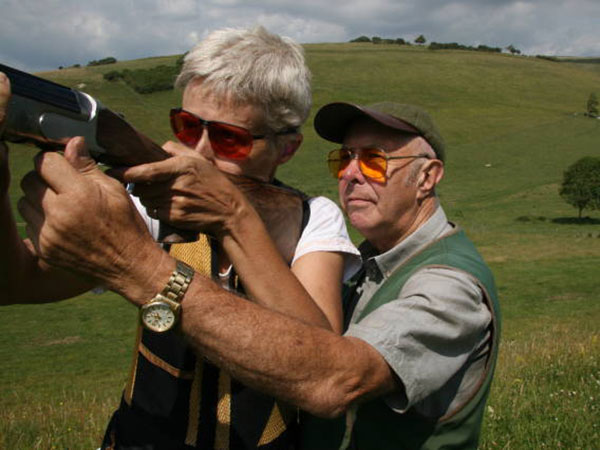 I have run a gun fitting service for over 40 years and during that time I have done some normal, not so normal and somewhat 'way out' gun fits that have not always been totally conventional.  However, I believe that I have satisfied many customers with my fitting service and have produced a perfect fit for a many normal and just a little bit unusual shooters (see in the picture here my latest special fit which was one of the most unusual I have done) and I am always pleased to take on the challenge.  My fitting service covers any alterations if necessary and I guarantee my fit too.  If you are not sure about your own personal gun fit or maybe you are just starting out, come and see me to ensure you are performing at your very best.
NB  If you want the very best fit, make sure you have got your gun mount perfect before you come and see me.  That's the only way to get it right.  (New video coming soon.)
Crazy gun fit – but it works!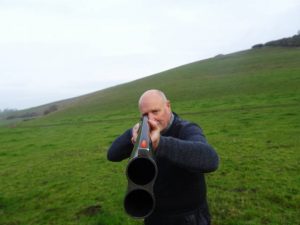 I had this customer who came to me to buy one of my s/h Perazzi guns last year but when trying to fit it to him, we discovered that he needed an abnormal cast and drop.  A new stock was duly ordered from the factory and I waited with baited breath as it was a bit of a gamble.  The new stock arrived last week and as you can see from the picture, it is almost perfect, just a little tweaking necessary.  As my company policy states, I guarantee a perfect fit but in this case I was a little worried that I had got it right.  I surely had.
Full specifications.  Right hand stock with 15m parallel CAST ON to the left and a huge drop of nearly 60m. He will hit em all now.