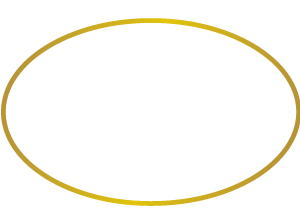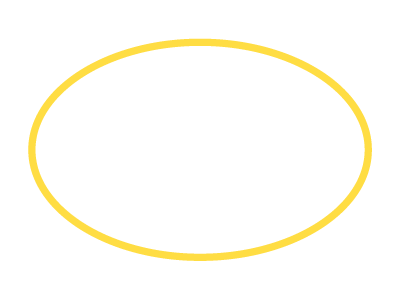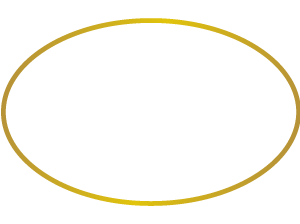 Shotgun Servicing, Repairs, Stocks and Accessories
Does your  Perazzi or  P&V fit properly? I have a large number of spare stocks second hand and new from £500 Including a full gun fit and check. Forends available also in various different shapes and sizes. Full repair and service on Perazzi and P&V and all other guns available including trigger refinement, complete overhaul including re-blacking stock re-furbishment and tightening etc.   I am also now able to offer a full service on all Perazz's and P&V Guns with Triggers a speciality. Play removed, pressures adjusted.  Ejectors not ejecting, high brass cartridges 95% cured. A complete overhaul and rejuvenation if required.
MORE DETAILS TO FOLLOW
About us
John Jeffries Custom Shotguns - Shotguns with the Best Target Vision. If you want to shoot your very best, let me take you as close as possible. The rest is up to you.
BUSINESS PROPOSITION? CALL ME!