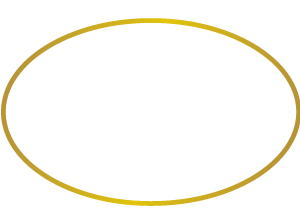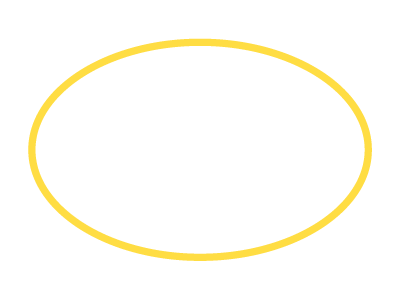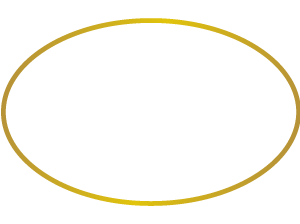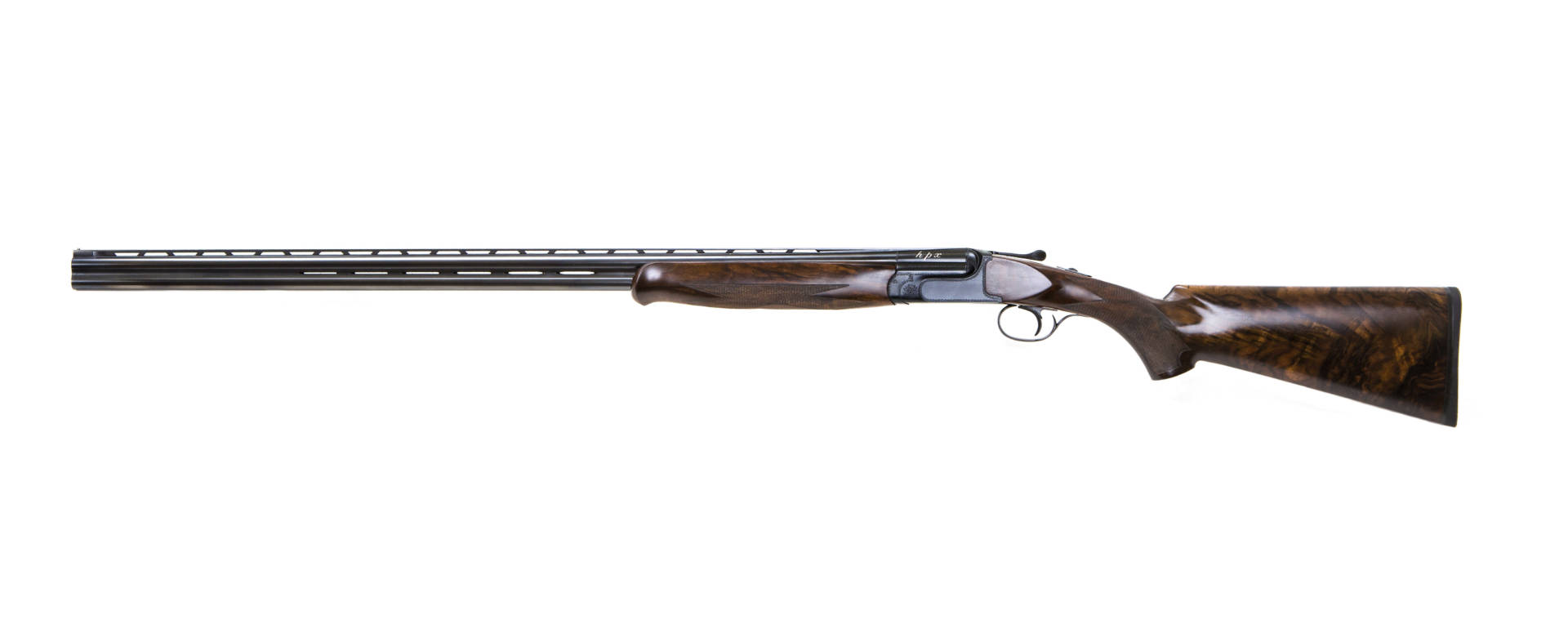 The RSR was my first exclusive and unique rib design allowing the shooter to see much more of the target and to have far greater peripheral vision. The head position with the RSR is raised approximately 5-6mm above the rib at the breech face but although at first this concept appears to be somewhat controversial, it will not shoot high. This design really works and will generally give the shooter between 5 and 10% advantage over conventional guns. 5 more targets hit out of 100? That is well justified. The picture on the left shows a beautiful little Perazzi HPX RSR 28 gauge.
About us
John Jeffries Custom Shotguns - Shotguns with the Best Target Vision. If you want to shoot your very best, let me take you as close as possible. The rest is up to you.
BUSINESS PROPOSITION? CALL ME!