Shotguns
with the Best
Target Vision
Contact us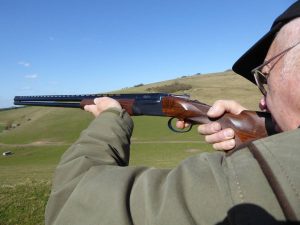 The best way to contact me is by my mobile which is on 100% of the day time. However, it is often out of service due to my travels and attendances to various shooting grounds so if I do not answer, please send a text and I will come back to you ASAP.
Telephone: 07711 456524
Or email me at: john@jjguns.co.uk
BUSINESS PROPOSITION ? — CALL ME!